Handheld ECG for Measurement of QTc interval Receives FDA Clearance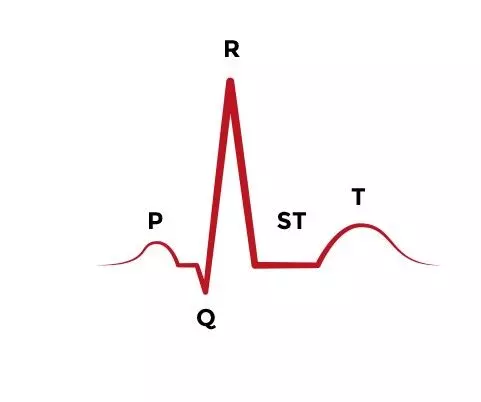 AliveCor's KardiaMobile 6L device which can calculate patients' QTc interval recently has received FDA clearance.
The US Food and Drug Administration has given clearance to KardiaMobile 6L device for calculating patients' QTc interrval by healthcare professionals.

AliveCor, a medical device and artificial intelligence company that sells ECG hardware and software for consumer mobile devices has recently received the clearance .
The QT interval on an electocardiogram is the time from the beginning of the QRS complex, representing ventricular depolarization, to the end of the T wave, resulting from ventricular repolarization. Due to the effects of heart rate, the corrected QT interval (QTc) is frequently used.
These developments will enable healthcare professionals to use the KardiaMobile 6L device to obtain an ECG which they can use to manually measure their patients' QT interval. AliveCor claims that this device is fast, easy, and convenient as it can be done by the healthcare professional in the office and even remotely by the patient. KardiaMobile 6L is the first and only hand-held ECG device that is FDA cleared for measurement of QTc.
QT prolongation can stem from congenital long QT syndrome, many disease states or electrolyte abnormalities. Patients with a prolonged QTc are at greater risk for their hearts to go into a potentially dangerous arrhythmia. QT prolongation can also be a potential side effect of more than 100 FDA-approved medications including certain antiarrhythmic medicines, cancer therapies, antifungals, antipsychotics, antidepressants, antibiotics, multiple sclerosis (MS) medications, and opioids etc.
Medicines known to cause QT prolongation are commonly prescribed by healthcare professionals, who may not have ECG capabilities readily available. Some physicians view QT prolongation as a barrier to prescribing these potentially life-saving medicines.
"Patient safety is paramount, and this is why we are proud to offer physicians the ability to monitor QTc through the convenience and quality of our device. It is our hope that this important FDA clearance will help healthcare professionals identify and save patients from this potentially life-threatening condition," Priya Albani, CEO of AliveCor told mediapersons.
Article Source :
Press release