India's Covaxin highly effective against COVID-19: Lancet study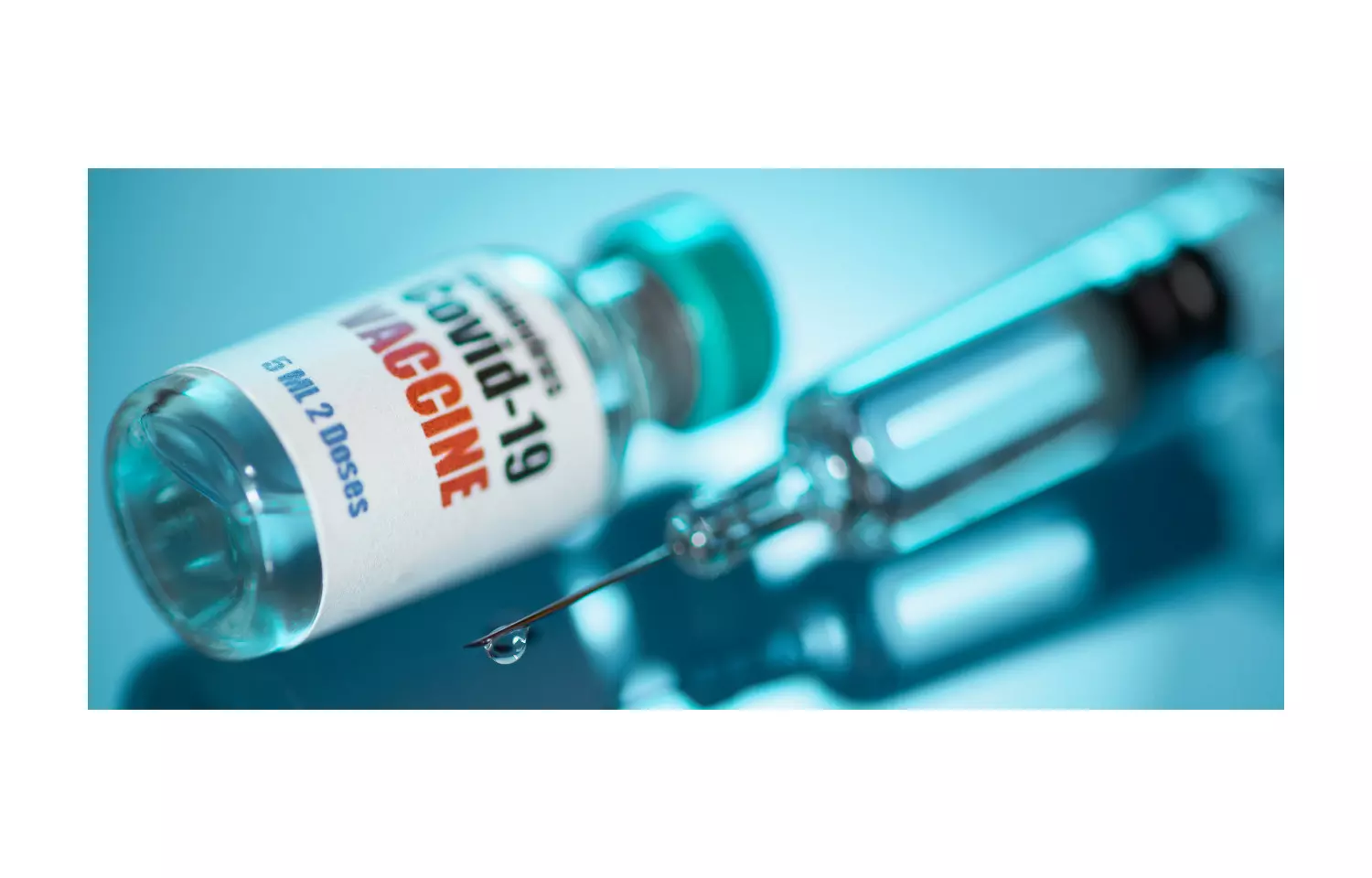 Covaxin, an inactivated SARS-CoV-2 vaccine, is 77.8% effective at preventing symptomatic Covid-19, find study.
India: A phase three clinical trial by Dr. Raches Ella and team revealed that India's Covaxin (BBV152) is highly effective against laboratory-confirmed symptomatic COVID-19 disease in adults. In the interim analysis, the vaccine was well-tolerated and showed no safety concerns. The findings of the trial are published in The Lancet.
Covaxin is a vaccine developed by India's medical research agency and Bharat Biotech International Ltd.

The Technical Advisory Group for Emergency Use Listing listed the Bharat Biotech BBV152 COVAXIN vaccine against COVID-19 for emergency use on 3rd November 2021. Comparison of vaccines head-to-head due to the different approaches taken in designing the respective studies isn't accurate, but most of the vaccines are highly effective in preventing severe disease and hospitalization due to COVID-19.

The trial was designed to report the clinical efficacy of BBV152 against COVID-19 infection, a whole formulated virion inactivated SARS-CoV-2 vaccine.

The trial was a randomized, double-blind, placebo-controlled, multicentre, phase 3 clinical trial conducted in 25 Indian hospitals or medical clinics. Adults (age γ18 years) who were healthy or had stable chronic medical conditions were randomized 1:1 with a computer-generated randomization scheme to receive two intramuscular doses of vaccine or placebo administered 4 weeks apart. The primary outcome was the efficacy of the BBV152 vaccine in preventing the first occurrence of laboratory-confirmed (RT-PCR-positive) symptomatic COVID-19 (any severity), occurring at least 14 days after the second dose in the per-protocol population up to may 2021 was evaluated.
A total of 25,798 participants were randomly assigned to receive BBV152 or placebo; 24,419 received two doses of BBV152 (n=12,221) or placebo (n=12,198). 130 cases of symptomatic COVID-19; out of which 16,973 initially seronegative participants had at least 14 days follow-up after the second dose.
The study revealed the following findings:
0·3% cases occurred among 8471 vaccine recipients and 1·2% among 8502 placebo recipients, giving an overall estimated vaccine efficacy of 77·8%.
In the safety population (n=25 753), 5959 adverse events occurred in 3194 participants.
BBV152 was well tolerated; the same proportion of participants reported adverse events in the vaccine group (1597 [12·4%] of 12 879) and placebo group (1597 [12·4%] of 12 874), with no clinically significant differences in the distributions of solicited, unsolicited, or serious adverse events between the groups, and no cases of anaphylaxis or vaccine-related deaths.
Efficacy data showed 63.6% protection against asymptomatic COVID-19.
Efficacy analysis demonstrates Covaxin to be 93.4% effective against severe symptomatic COVID-19.
Efficacy data showed 65.2% protection against SARS-CoV2 , B.1.617.2 Delta.
Dr Ella and team concluded that "BBV152 was highly efficacious against laboratory-confirmed symptomatic COVID-19 disease in adults. Vaccination was well tolerated with no safety concerns raised in this interim analysis."

Reference:
The study titled, "Efficacy, safety, and lot-to-lot immunogenicity of an inactivated SARS-CoV-2 vaccine (BBV152): interim results of a randomised, double-blind, controlled, phase 3 trial," is published in The Lancet.
DOI: https://www.thelancet.com/journals/lancet/article/PIIS0140-6736(21)02000-6/fulltext
Source : The Lancet