Johnson & Johnson COVID-19 vaccine may lead to Guillain-Barre syndrome, FDA to issue warning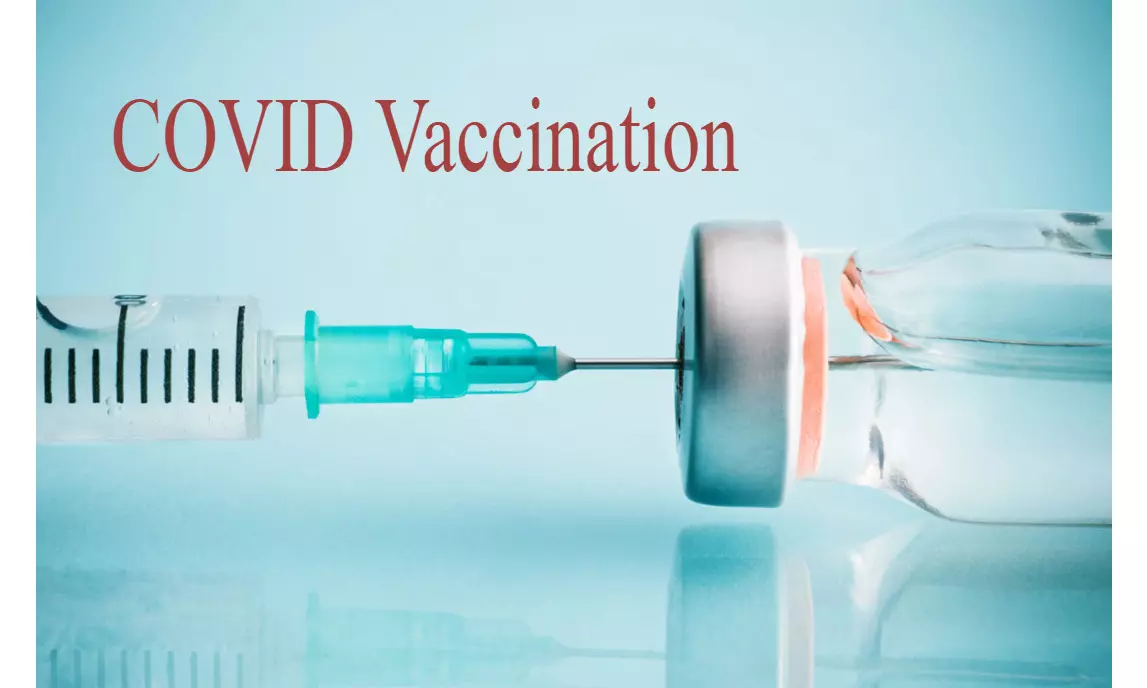 USA: Rare cases of Guillain-Barre syndrome (GBS) have been reported following vaccination with Johnson & Johnson's COVID-19 vaccine, most of which occurred within 42 days of the vaccination.
Based on which, the US Food and Drug Administration (FDA) may issue a warning that the Johnson & Johnson's COVID-19 vaccine may trigger GBS in a small number of people, according to the agency report.
While chancces of GBS occurrence is very low, the company has updated its COVID-19 Vaccine Factsheet including important information of these rare cases and on the signs and symptoms of Guillain-Barré syndrome. Updates with this new information will be implemented in other regions of the world according to local regulatory procedures.

"The safety and well-being of the people who use our products is our number one priority," the company said in a statement.
The company has shared any adverse event report about individuals receiving Johnson & Johnson's single-shot COVID-19 vaccine, as well as our own assessment of the report with the European Medicines Agency, the U.S. Food and Drug Administration, the World Health Organization and other health authorities around the world where our vaccine is authorized.
"We strongly support raising awareness of the signs and symptoms of rare events to ensure they can be quickly identified and effectively treated," they wrote.

Evidence has demonstrated that Johnson & Johnson's single-shot COVID-19 vaccine offers protection against COVID-19 disease and prevents hospitalization and death, including in countries where viral variants are highly prevalent. A single-shot vaccine that provides this level of protection represents an important tool in the global fight against COVID-19, as we strive to help end this deadly pandemic.
"Although the available evidence suggests an association between the Janssen vaccine and increased risk of GBS, it is insufficient to establish a causal relationship," the FDA said in a statement. "Importantly, the FDA has evaluated the available information for the Janssen COVID-19 Vaccine and continues to find the known and potential benefits clearly outweigh the known and potential risks."
About Guillain-Barré syndrome
GBS is an acquired demyelinating polyneuropathy that often begins in the lower extremities and ascends over time with loss of reflexes, causing muscle weakness, or in the most severe cases, paralysis. Some cases start a few days or weeks after respiratory or gastrointestinal viral infection. Often, GBS is reversible.