Outpatient use of Azithromycin increases risk of CVD and non CVD death: JAMA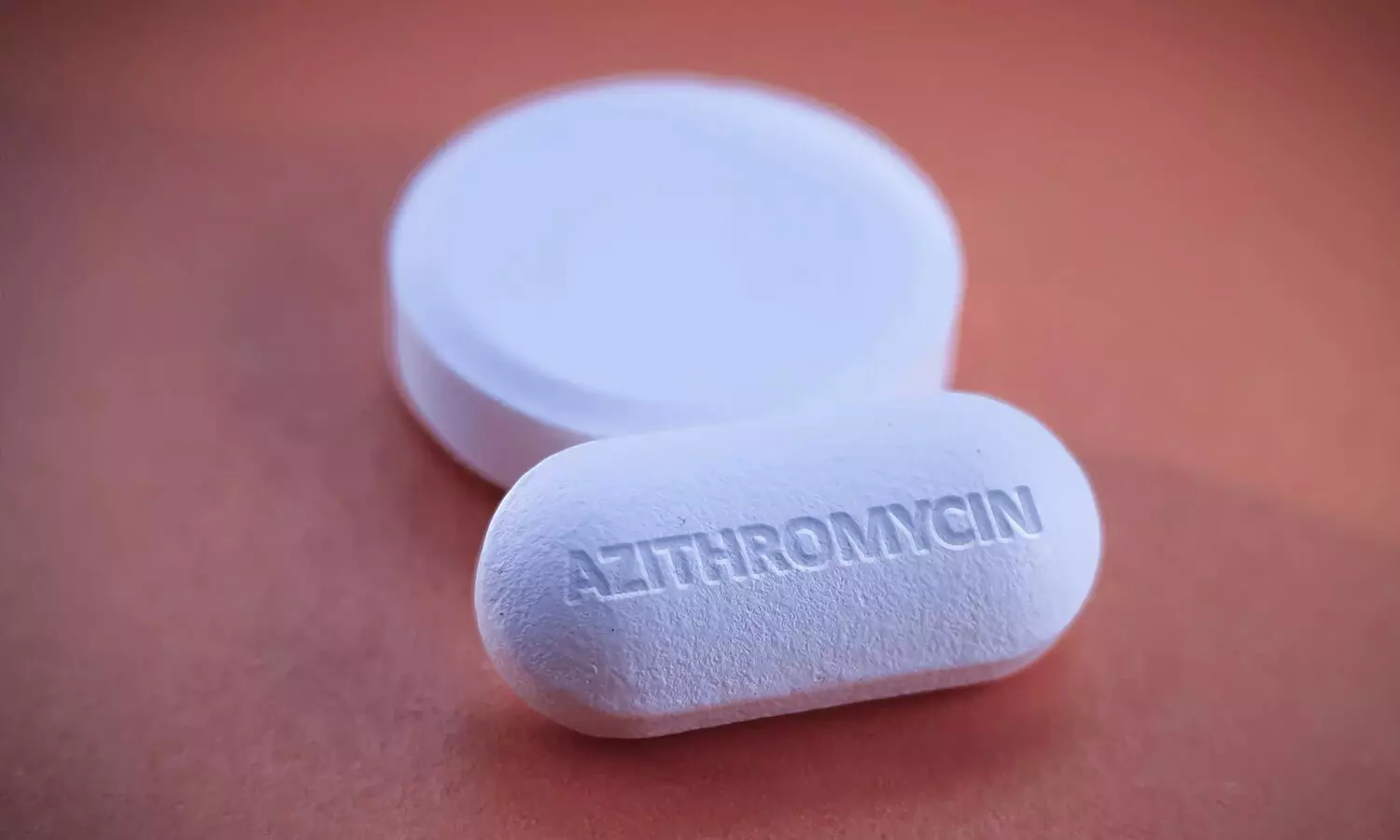 USA: Outpatient azithromycin use increases the risk of cardiovascular (CV) death and noncardiovascular death, according to a recent study in the JAMA Network Open.
Azithromycin is one of the most commonly prescribed antibiotics in the US. A safety concern was raised following a study that associated azithromycin use with sudden cardiac death. Prompted by the concern over its safety issues, Jonathan G. Zaroff, Division of Research, Kaiser Permanente Northern California, Oakland, and colleagues conducted the study to estimate the relative and absolute risks of cardiovascular and sudden cardiac death after an outpatient azithromycin prescription compared with amoxicillin.
Supported by the drugmaker, researchers retrospectively compared outcomes in some 3 million patients prescribed either azithromycin or amoxicillin -- an antibiotic not known to increase cardiovascular events. Data were analyzed from December 1, 2016, to March 30, 2020. The primary outcomes were cardiovascular death and sudden cardiac death.
The study included 7 824 681 antibiotic exposures, including 1 736 976 azithromycin exposures (22.2%) and 6 087 705 amoxicillin exposures (77.8%), among 2 929 008 unique individuals (mean [SD] age, 50.7 [12.3] years; 1 810 127 [61.8%] women).
Key findings of the study include:
Azithromycin was associated with a significantly increased hazard of cardiovascular death (hazard ratio [HR], 1.82) but not sudden cardiac death (HR, 1.59) within 5 days of exposure.
No increases in risk were found 6 to 10 days after exposure.
Similar results were observed in patients within the top decile of cardiovascular risk (HR, 1.71).
Azithromycin was also associated with an increased risk of noncardiovascular death (HR, 2.17) and all-cause mortality (HR, 2.00) within 5 days of exposure.
"There was an approximately 2-fold increased risk of cardiovascular death and noncardiovascular death after outpatient azithromycin use compared with the use of amoxicillin within a 5-day window after dispensing," wrote the authors. "Although these analyses cannot establish causality, prescribers should be aware of this potential association," they concluded.
The study, "Association of Azithromycin Use With Cardiovascular Mortality," is published in the JAMA Network Open.
DOI: 10.1001/jamanetworkopen.2020.8199
Key Points Español 中文 (Chinese)
Source : JAMA Network Open