Ozone Therapy-a plausible cost effective treatment for Corona Virus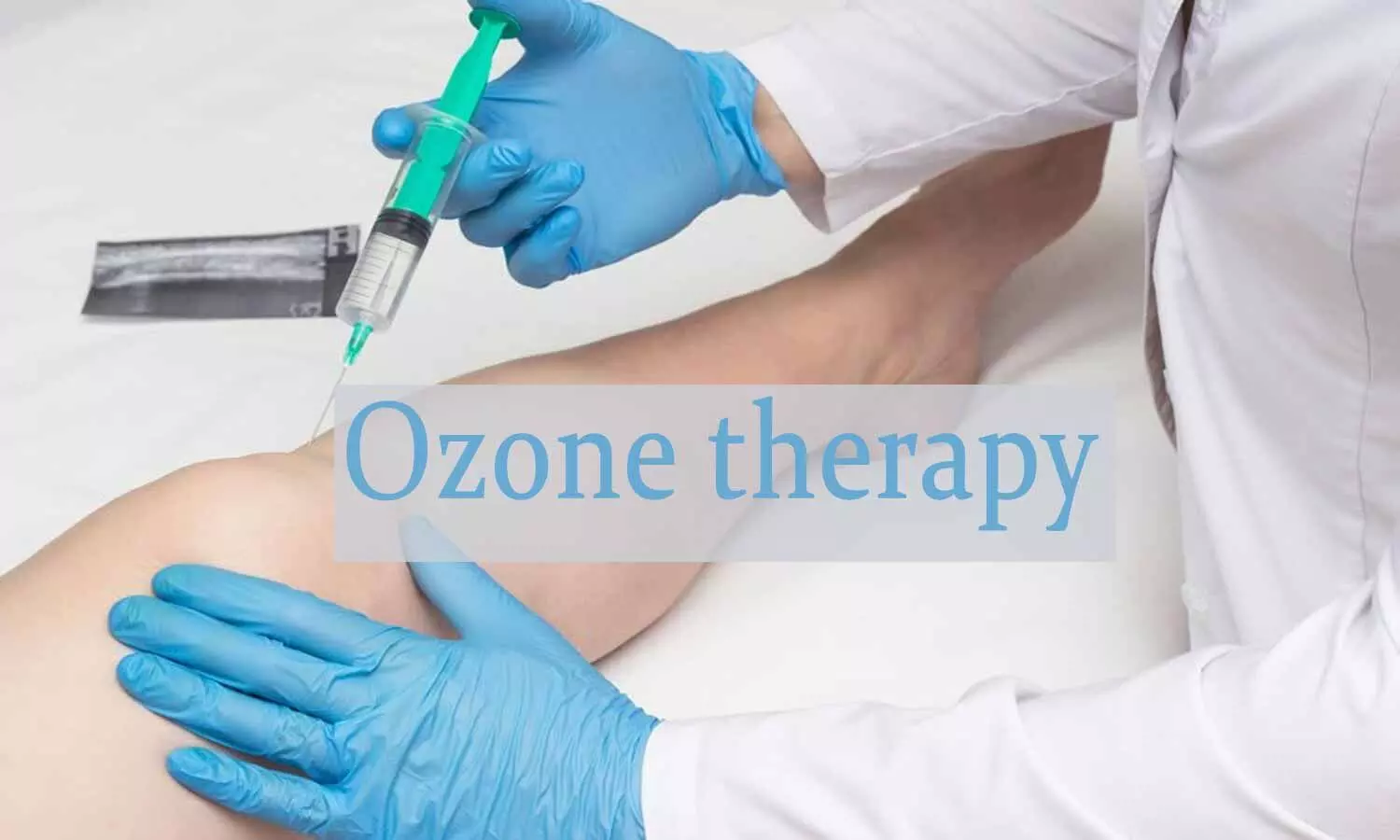 In an article published in the Journal of Infectious Diseases and Epidemiology Dr Robert Jay Rowen and Dr Howard Robins from US have highlighted that Ozone Therapy may be a plausible cost effective treatment for Corona Virus
The authors have tried to bring attention to ozone therapy as a novel treatment for this disease as well as conventionally" untreatable viral illnesses.
Novel coronavirus" SARS-CoV-2 is a global pandemic with a significant mortality rate. According to the World Health Organization, SARS-CoV-2 carries at least a 14-day incubation period and infected people may escape simple detection by temperature, permitting rapid global transmission.
Ozone is triatomic oxygen (O3), the most powerful oxidant found in nature. Ozone therapy is a direct method of creating endogenous ozonides.It has been utilized for a century with an excellent background of researched effects, safety, and minimal costs, depending on the method and location where administered. Ozone therapy has been reported as exceptionally safe.
Mainstream medicine has little in its arsenal for viral disease, and its therapies for bacterial infections are waning as well. Coronaviruses have abundant cysteine in their spike proteins that may be easily and safely exploited with ozone (or other oxidation) therapy. Cysteine residues are also abundant in viral membrane proteins and must be "conserved" for viral cell entry.
Many viruses require reduced sulfhydryl groups for cell fusion and entry. Corona viruses, including SARS-CoV-2 (the cause of the condition now named coronavirus disease 2019 or COVID-19), are rich in cysteine, which residues must be intact for viral activity. Sulfhydryl groups are vulnerable to oxidation. Ozone therapy, a very inexpensive and safe modality may safely exploit this critical vulnerability in many viruses, inclusive of SARS-CoV-2.
According to the authors,Ozone's challenge is that it does not bring profit to justify private research to advance it towards regulatory agency "approval", a process requiring tens of millions of USD. Hence, few in the medical field are aware of it, and fewer will consider "unapproved" therapy even to save lives . It suffers from the "tomato effect", because many of its achievements are regarded as impossible to believe. Virtually all use is in private offices, where most practitioners have no access to an institutional review board, now a requirement to gain acceptance of research for publication. Hence, advancement of ozone therapy into mainstream medicine languishes, and most patients, with no alternatives to conventional therapies, suffer.
But very in an illness where there is no arsenal in the armamentarium of treating doctors it deserves a fair trial without a bias.
For further reference log on to:
Source : Journal of Infectious Diseases and Epidemiology