Probiotics improve blood sugar and insulin sensitivity in pregnant women, study finds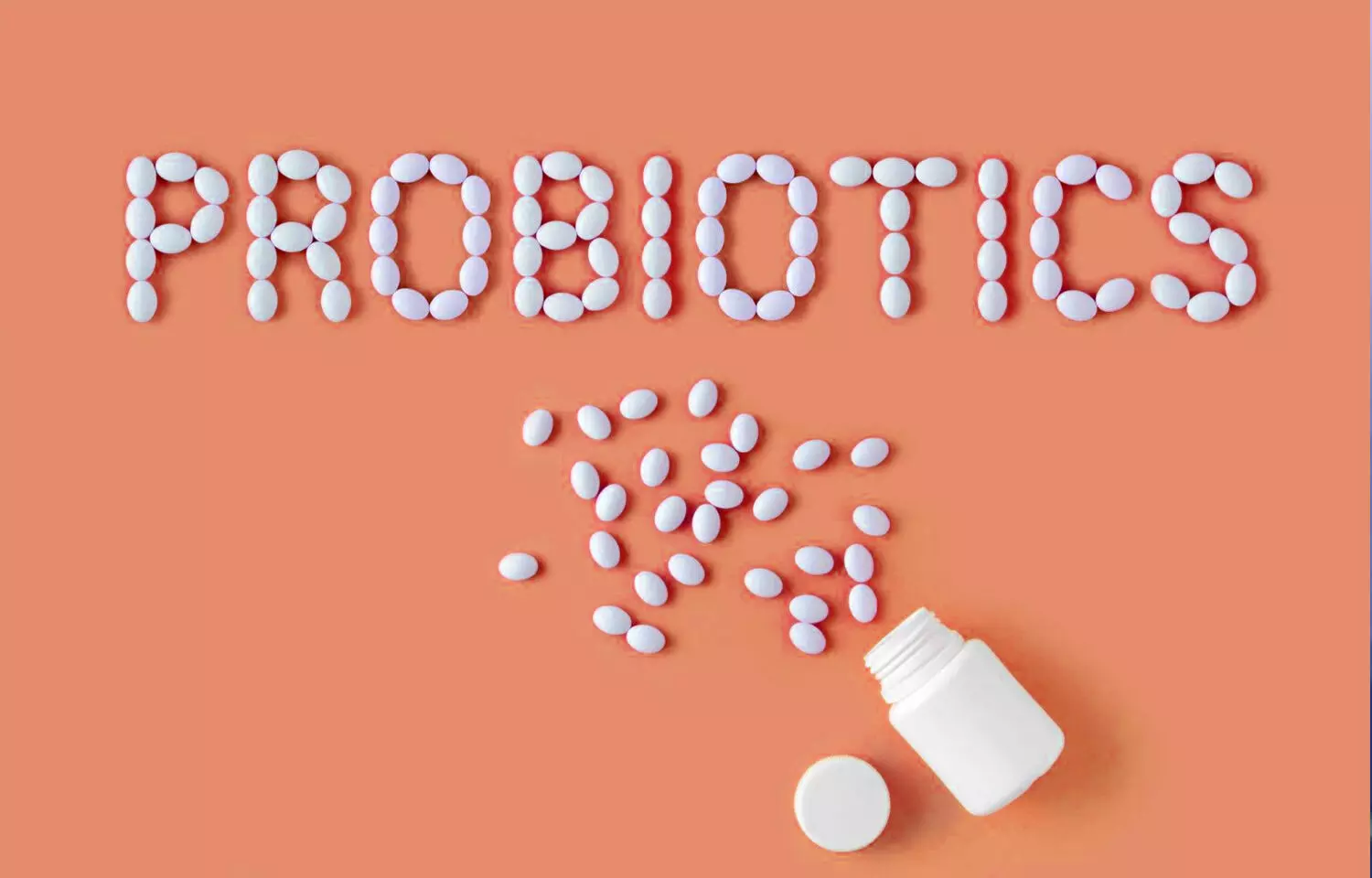 China: A recent review found that probiotic supplements may reduce the levels of fasting plasma glucose (FPG) and improve insulin resistance, insulin, and insulin sensitivity, especially for gestational diabetes mellitus (GDM) and healthy pregnant women. The study appears in the journal Evidence-Based Complementary and Alternative Medicine.
Gestational diabetes, high blood sugar during pregnancy, is a common pregnancy complication whose prevalence continues to increase worldwide due to the increased average age of pregnant women and obesity. Probiotic supplements have been shown to have beneficial effects on glucose metabolism. Considering this, Yu-Qing Pan, University Town, Shangjie Zhen, Minhou County, Fuzhou City, Fujian Province, China, and colleagues aimed to evaluate the effects of probiotic supplements on blood glucose, insulin resistance/sensitivity, and prevention of gestational diabetes mellitus among pregnant women.
To work towards their aim, the team searched eleven electronic databases from inception to May 2020. The primary outcomes were fasting plasma glucose (FPG), 1 h and 2 h plasma glucose after 75 g oral glucose tolerance test (OGTT), HbA1c, fasting plasma insulin, insulin resistance, and insulin sensitivity.
A total of 20 randomized controlled trials (RCTs) involving 2972 participants were included according to the inclusion and exclusion criteria.
Key findings include:
The pooled results of this research showed that probiotic supplements could reduce the level of FPG (mean difference (MD) = −0.11), serum insulin (MD = −1.68), insulin resistance (MD = −0.36), and insulin sensitivity (MD = −21.80).
Regarding the subgroup analysis of different pregnant women, the effects of probiotics on FPG, insulin, and insulin resistance were more obvious among GDM and healthy women than among overweight/obese women.
The differences were not significant in HbA1c (MD = −0.05), 1 h OGTT (MD = −0.07), and 2 h OGTT (MD = −0.03).
"Probiotics could modulate blood sugar and improve insulin level within a certain range in healthy and GDM women instead of overweight/obese pregnant women," wrote the authors.
"Additional research can be conducted to further determine the effects of probiotics on insulin resistance and insulin sensitivity among overweight/obese women," they concluded.
Reference:
Yu-Qing Pan, Qing-Xiang Zheng, Xiu-Min Jiang, Xiao-Qian Chen, Xiao-Yun Zhang, Jing-Ling Wu, "Probiotic Supplements Improve Blood Glucose and Insulin Resistance/Sensitivity among Healthy and GDM Pregnant Women: A Systematic Review and Meta-Analysis of Randomized Controlled Trials", Evidence-Based Complementary and Alternative Medicine, vol. 2021, Article ID 9830200, 17 pages, 2021. https://doi.org/10.1155/2021/9830200
Source : Evidence-Based Complementary and Alternative Medicine