Rifaximin may prevent hepatic encephalopathy after TIPS in patients with cirrhosis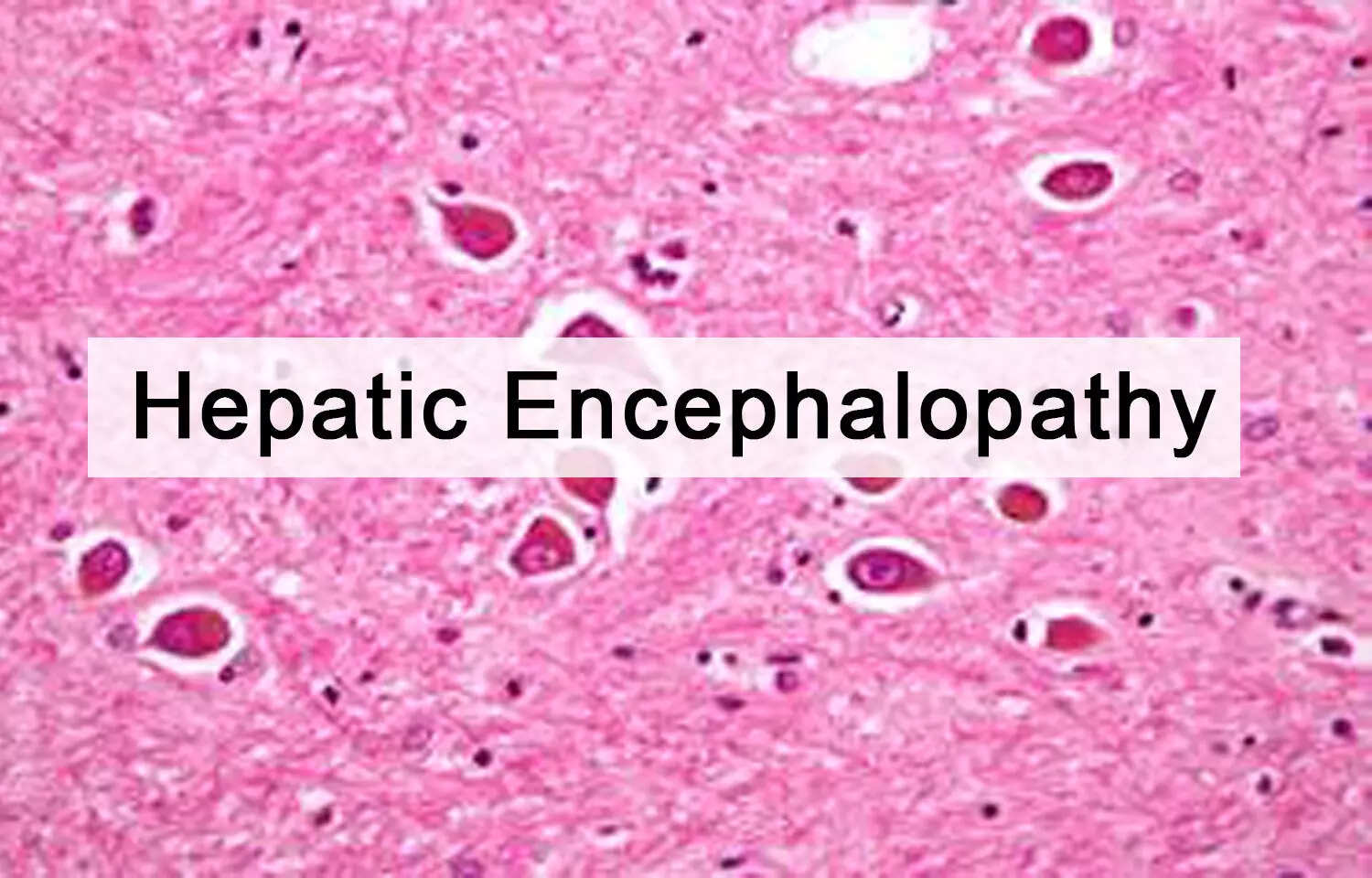 In a randomized controlled trial, the antibiotic rifaximin used before and after transjugular intrahepatic portosystemic shunt (TIPS) placement, a minimally invasive procedure for treating portal hypertension-related complications of cirrhosis, helped to prevent hepatic encephalopathy compared to placebo. Adverse events were similar in both groups. The findings are published in Annals of Internal Medicine.

Potential complications of TIPS include shunt dysfunction and the development of hepatic encephalopathy. The rate of shunt dysfunction has been dramatically reduced by the use of polytetrafluoroethylene-covered stents, but hepatic encephalopathy still occurs in 35% to 50% of patients. According to U.S. and European guidelines published in 2014, no prophylactic therapy is recommended to prevent overt hepatic encephalopathy after TIPS placement in these patients.

Researchers from University Hospital of Toulouse France and Toulouse III Paul Sabatier University randomly assigned 197 patients with cirrhosis undergoing TIPS to receive either rifaximin or placebo beginning 14 days before the procedure and continuing 168 days after to determine if rifaximin would prevent overt hepatic encephalopathy. An episode of overt hepatic encephalopathy occurred in 34% of patients in the rifaximin group and 53% in the placebo group during the postprocedure period. Neither the incidence of adverse events nor transplant-free survival was significantly different between the two groups. According to the researchers, this study supports the use of rifaximin to prevent post-TIPS overt hepatic encephalopathy in patients with cirrhosis.
Source : Annals of Internal Medicine