Seven days antibiotics course preferred for treating bloodstream infections due to eBSI: Study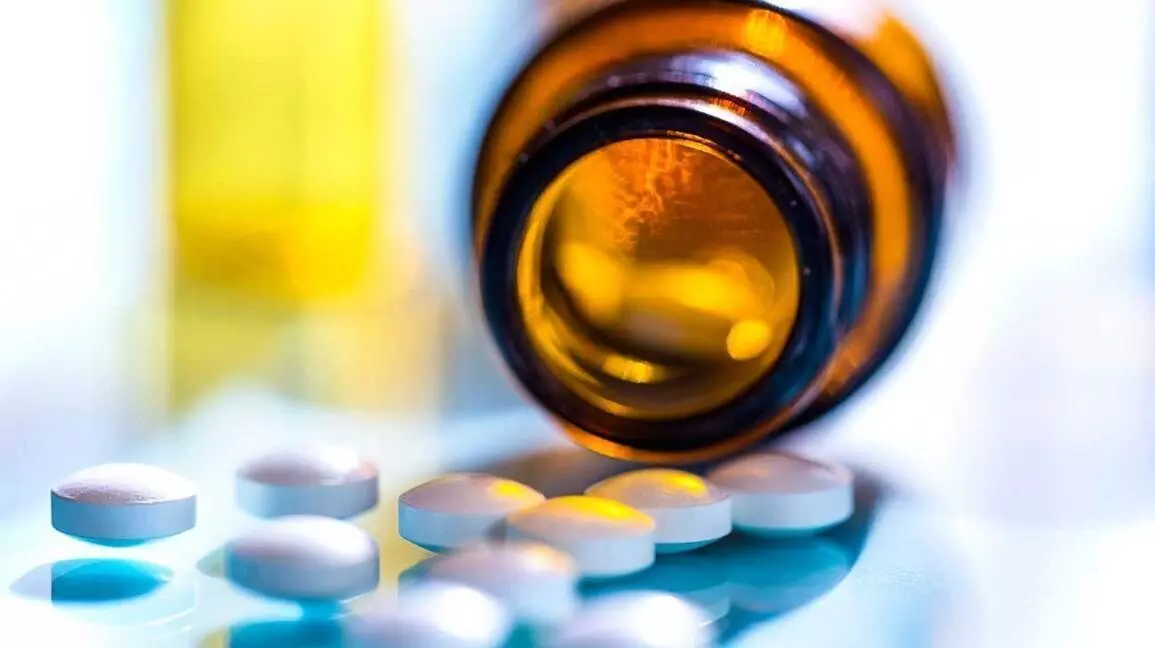 Spain: A recent study points out that as long as the source is properly controlled, a 7-day course of antibiotics should be the preferred treatment for bloodstream infections caused by Enterobacterales (eBSI). The researchers add that implementing this in clinical practice would be beneficial in the fight against bacterial resistance. The study findings are published in the journal Clinical Microbiology and Infection.
Difference societies have proposed different duration for the treatment of catheter-related eBSI, the duration varies from 7 to 14 days, and no recommendations exist for other sources. In lieu of the current scenario of spreading bacterial resistance at a global level, there is a need for effective measures to avoid the emergence of resistance one of them being shortening the duration of antibiotic treatments.
Against the above background, José Miguel Cisneros, Virgen del Rocío University Hospital, Seville, Spain, and colleagues aimed to prove that a 7-day course of antibiotics will allow to reduce antibiotic exposure of patients while achieving similar clinical outcomes than traditional 14-day schemes for treating patients with eBSI in an open-label, multicentric, randomized, controlled, phase 4 trial.
The trial included adult patients developing eBSI with appropriate source control. 248 patients were assigned to 7 (n=119) or 14 (n=129) days of treatment, and followed 28 days after treatment cessation; treatments could be resumed whenever necessary.
Primary end-point was days of treatment at the end of follow-up. Clinical outcomes included clinical cure, relapse of eBSI and relapse of fever. A superiority margin of 3-days was set for the primary end-point, and a non-inferiority margin of 10% for clinical outcomes.
Safety and efficiacy were assessed together with a Desirability of Outcome Ranking and Response Adjusted for Duration of Antibiotic Risk (DOOR/RADAR) analysis.
The study yielded the following findings:
In the intention-to-treat analysis, median days of treatment at the end of follow up was 7 and 14 days (difference 7).
The non-inferiority margin was also met for clinical outcomes, except for relapse of fever (-0.2%).
The DOOR/RADAR showed that 7-days schemes had a 77.7% probability of achieving better results compared to 14-days treatments.
"7-day schemes allowed reducing antibiotic exposure of patients with eBSI achieving similar outcomes," wrote the authors. "The possibility of relapsing fever in a limited number of patients -without relevance on final outcomes-may not be excluded, but was overcome by the benefits of shortening treatments."
Reference:
The study titled, "Seven versus 14-days course of antibiotics for the treatment of bloodstream infections by Enterobacterales. A randomized, controlled trial," is published in the journal Clinical Microbiology and Infection.
DOI: https://www.clinicalmicrobiologyandinfection.com/article/S1198-743X(21)00491-2/fulltext
Source : Clinical Microbiology and Infection