Third-dose of COVID-19 vaccine very effective in transplant patients, study finds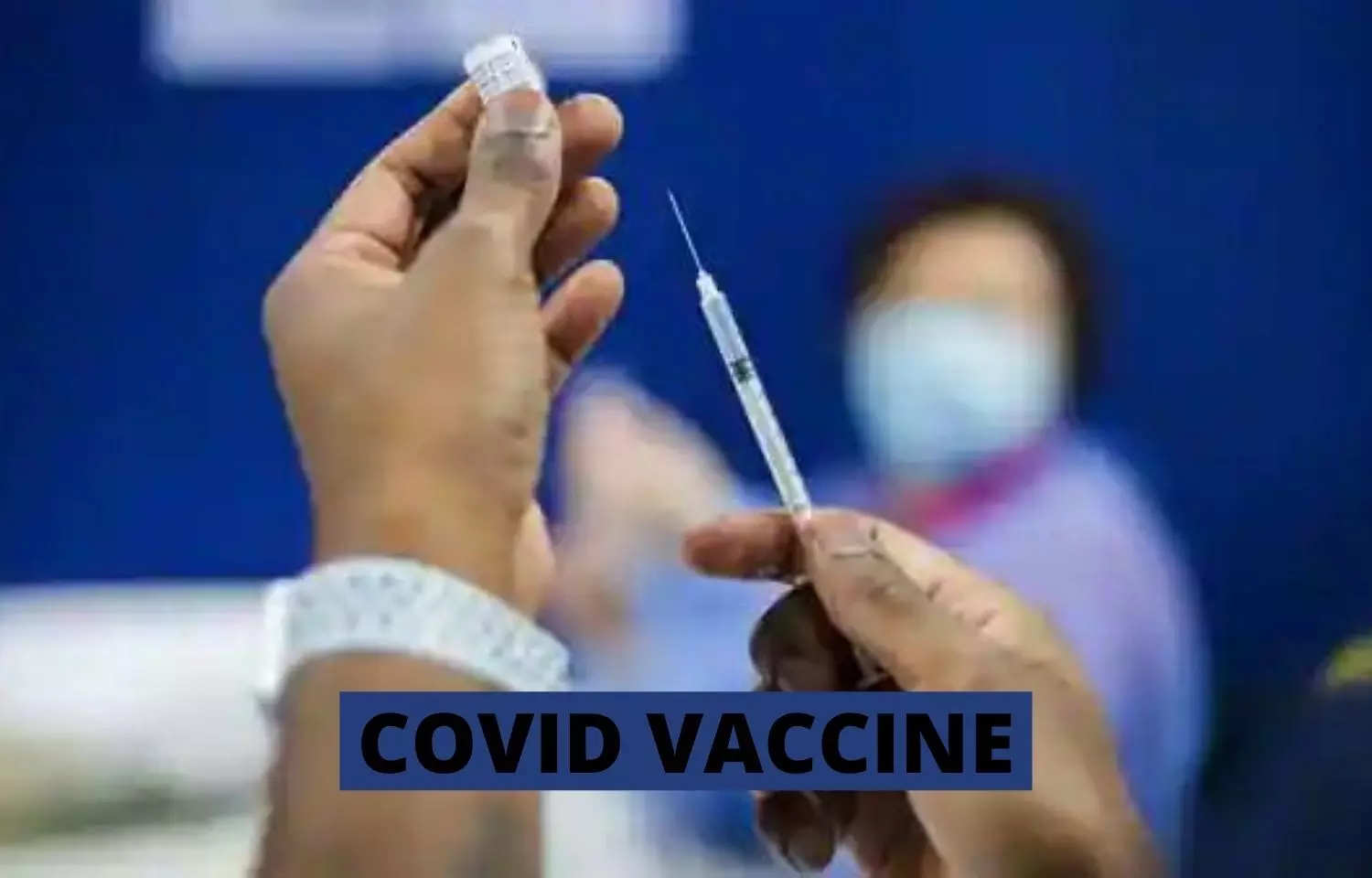 Canada: A third dose of the mRNA-1273 vaccine (Moderna) shows substantial improvement in protection against COVID-19 infection in organ-transplant recipients. This is the conclusion from a first-in-the-world randomized placebo-controlled trial of third dose COVID-19 booster vaccine for transplant patients conducted by Scientists with the Ajmera Transplant Centre at UHN. The study findings appear in the New England Journal of Medicine.
"Based on our study, a third dose of COVID vaccine is definitely the best way to increase protection in transplant recipients," said Dr. Deepali Kumar, Director of Transplant Infectious Diseases, UHN, and joint-Senior Author of the study.
"We knew from previous studies, that two doses were not enough to produce a good immune response against COVID-19 in transplant patients."
The study enrolled 120 transplant patients between May 25th and June 3rd. None of them had COVID previously and all of them had received two doses of the Moderna vaccine. Half of the participants received a third shot of the vaccine (at the 2-month mark after their second dose) and the other half received placebo.

The primary outcome was based on antibody level greater than 100 U/ml against the spike protein of the virus. In the placebo group -- after three doses (where the third dose was placebo), the response rate was only 18% whereas in the Moderna three-dose group, the response rate was 55%.
"This is an important win for our patients because the results are quite conclusive," says Dr. Atul Humar, Medical Director of the Ajmera Transplant Centre, UHN, and the joint-Senior Author of the clinical trial. "The third dose was safe and well-tolerated and should lead to a change in the practice of giving third doses to this vulnerable population."
Reference:
The study titled, "Randomized Trial of a Third Dose of mRNA-1273 Vaccine in Transplant Recipients," is published in the New England Journal of Medicine.
DOI: https://www.nejm.org/doi/10.1056/NEJMc2111462
Source : New England Journal of Medicine