USPSTF recommends HCV Screening for all adults between 18 to 79 years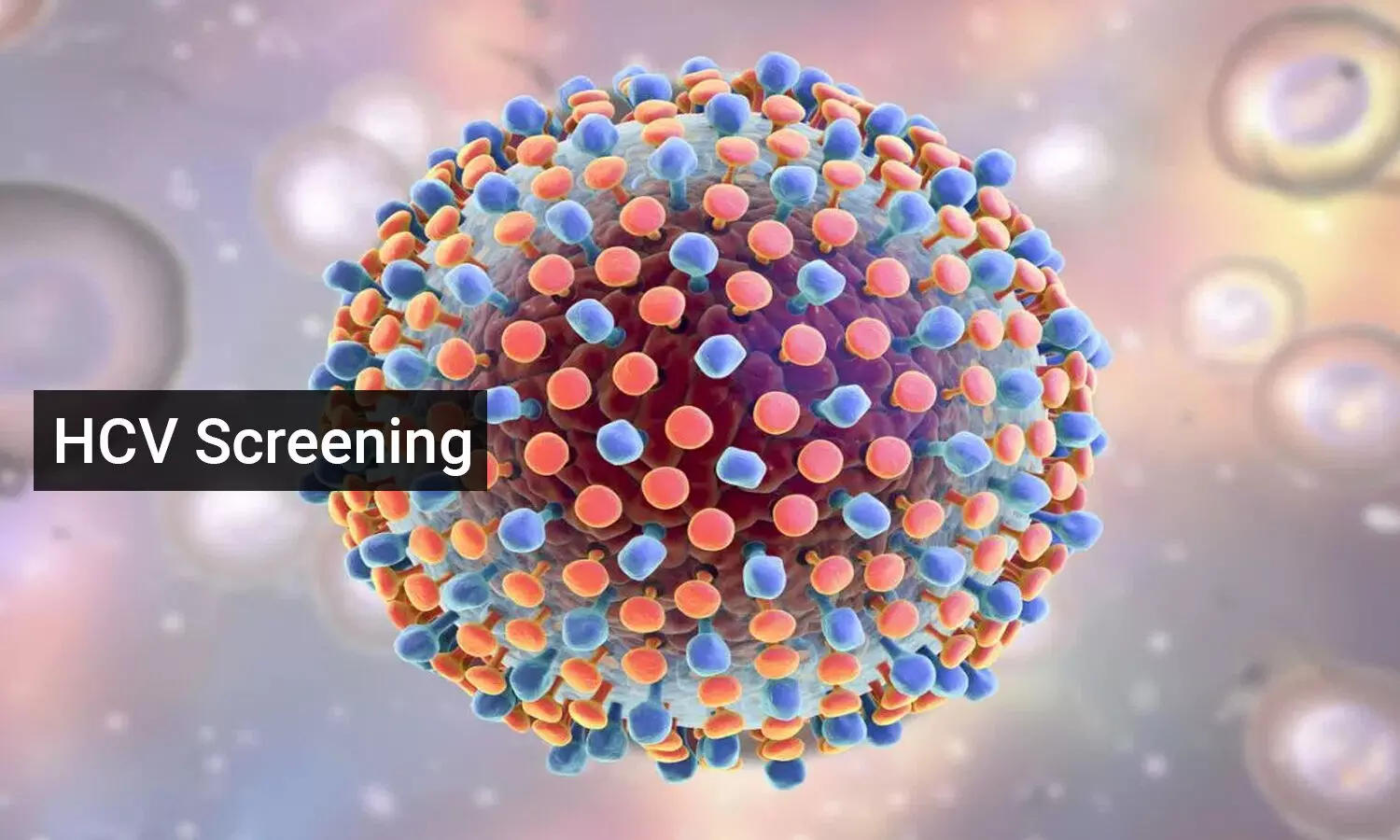 The U.S. Preventive Services Task Force (USPSTF) now recommends that all adults aged 18 to 79 years be screened once for hepatitis C virus (HCV) infection. This recommendation applies to all asymptomatic adults aged 18 to 79 years without known liver disease. The guidelines are published in JAMA.
Hepatitis C virus (HCV) is the most common chronic blood-borne pathogen in the US and a leading cause of complications from chronic liver disease. HCV is associated with more deaths than the top 60 other reportable infectious diseases combined, including HIV. The cases of acute HCV infection have increased approximately 3.8-fold over the last decade because of increasing injection drug use and improved surveillance. The most rapid increase in acute HCV incidence has been in young adults aged 20 to 39 years who inject drugs, with increases in both sexes but more pronounced in men
The USPSTF concludes with moderate certainty that screening for HCV infection in adults aged 18 to 79 years has a substantial net benefit.
In 2013, the USPSTF recommended screening for all high-risk people and one-time screening for baby boomers. But since then, the fastest increase in HCV incidence has been among adults aged 20 to 39 years who inject drugs.
The new grade B recommendation also includes pregnant women.HCV prevalence has doubled in women aged 15 to 44 years from 2006 to 2014. Because of the increasing prevalence of HCV in women aged 15 to 44 years and in infants born to HCV-infected mothers, clinicians may want to consider screening pregnant persons younger than 18 years. Of note, clinicians can consider screening people outside the 18–79 age range if they are at high risk (e.g., past or current injection drug use).
Patients should undergo anti-HCV antibody testing. This should be confirmed with polymerase chain reaction testing. Currently, diagnostic evaluations are often performed with various noninvasive tests that have a lower risk for harm than liver biopsy for diagnosing fibrosis stage or cirrhosis in persons who screen positive.
For further reference log on to :
Source : JAMA