Walking may be the best primary treatment for intermittent claudication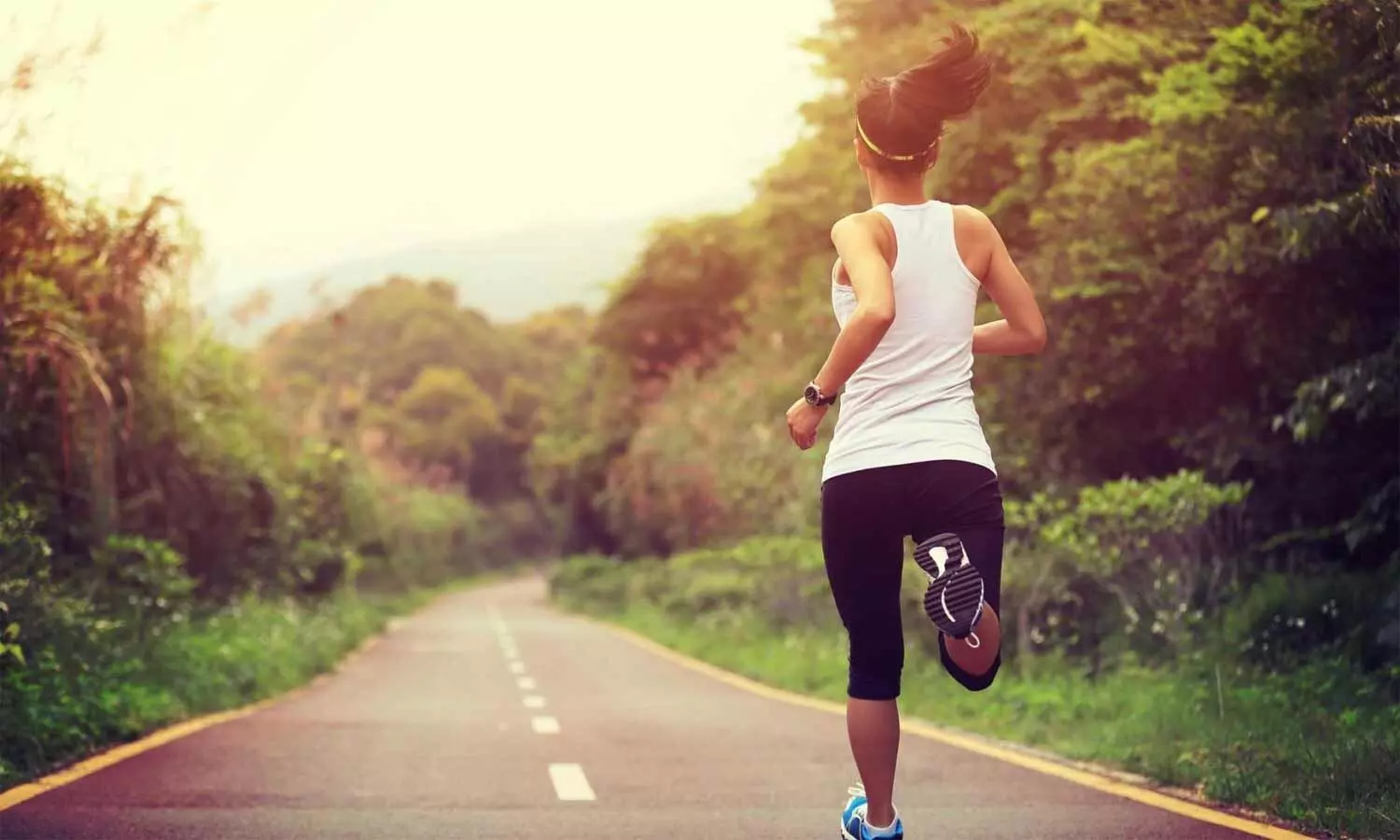 3-month supervised exercise programme (SEP) should be offered as a first-line therapy for IC
UK: Intermittent claudication (IC) is pain or discomfort in the muscles of the calf, thigh or buttock that occurs during walking and is relieved by rest. It affects 4% of people over 60 years of age and is the most common symptom of peripheral arterial disease (PAD).
For people with IC, the goals of treatment are twofold: (1) secondary prevention of cardiovascular disease through the management of risk factors (eg, tobacco use, dyslipidemia, diabetes, hypertension, and physical inactivity); (2) improving functional status, with treatment options including exercise training, revascularisation and vasodilator therapy.
"The condition is underdiagnosed and undertreated despite it being common and associated with mobility limitation and an increased risk of heart attack, stroke, amputation, and death," states co-author Garry Tew of Northumbria University in Newcastle, UK.
In 2012, the UK's National Institute for Health and Care Excellence published a clinical guideline on the diagnosis and management of PAD. This guideline recommended that a 3-month supervised exercise programme (SEP) should be offered as a first-line therapy for IC and that revascularisation and vasodilator therapy should only be considered if exercise provides insufficient symptom relief.
If a program isn't available, the following methods can be adopted by the patients.
 can exercise on their own, alternating between walking for 3 to 10 minutes until moderate-to-strong pain develops, resting until the pain subsides, and then walking for 3 to 10 minutes again
 Patients should aim to complete 30-60 minutes of walking per session and three to five sessions per week.
 On at least two days per week, they should also incorporate strength and balance activities, such as yoga, dance, tai chi, bowling or lifting weights at a gym.
The experts also recommend wearing comfortable clothing and staying hydrated. In addition, they say, choose walking routes with resting places, exercise with others and build in variety to keep the walking routine fun. Of course, don't exercise if unwell, and seek medical advice if chest pain, dizziness or sickness occurs during walking.
Overall, don't fear walking with leg pain, and build up the walking speed and time gradually. It typically takes several weeks of exercise to improve symptoms, states the researchers.
For full information click on the following link,
Article Source :
British Journal of Sports Medicine