WHO experts recommend booster dose of Covid-19 vaccine for immunocompromised group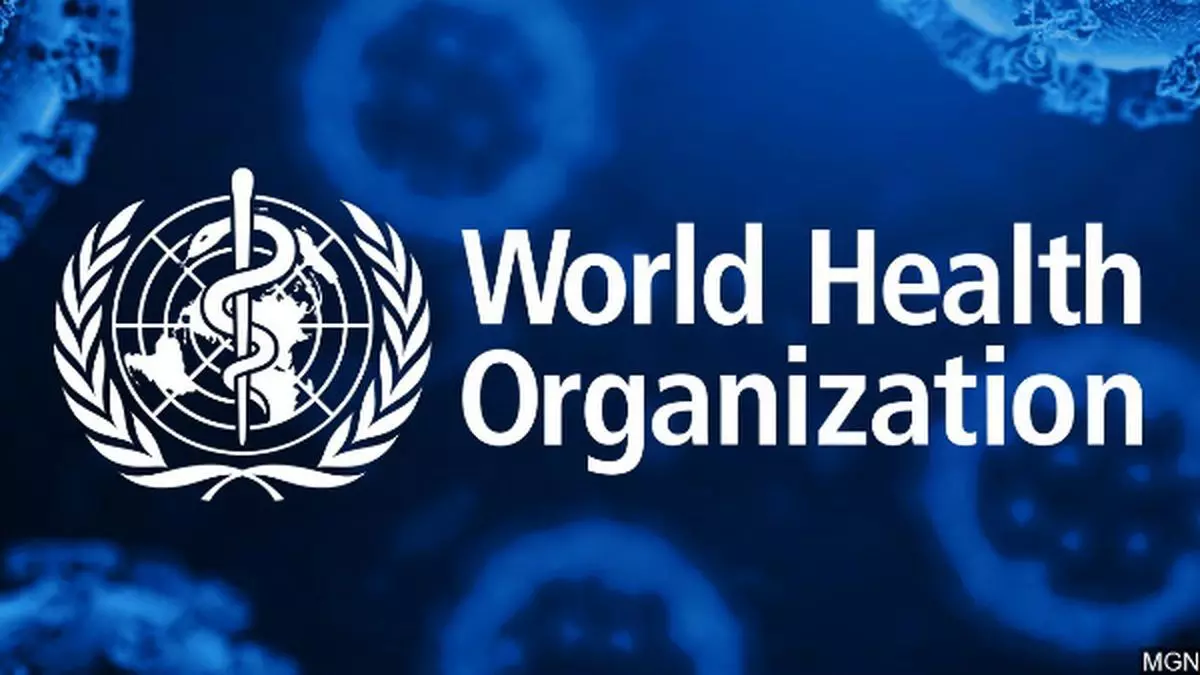 Geneva, Oct 12 -Vaccine advisers of the World Health Organization (WHO) have discussed and evaluated several vaccine issues, including a recommendation that people who are moderately or severely immunocompromised receive a third COVID-19 vaccine dose.

The WHO had earlier called for a global moratorium on Covid-19 booster doses, aiming for a more equitable distribution of vaccines globally to enable every country to vaccinate at least 40 percent of its population.

The Strategic Advisory Group of Experts (SAGE) have advised that an additional dose in the vaccine series should be offered to people in the immunocompromised groups as they are at high risk for severe disease. The expert group said that the third-dose recommendation applies to all vaccines that have been approved by WHO for emergency use including Pfizer-BioNTech, AstraZeneca-Oxford, Johnson & Johnson, Moderna, Sinopharm, and Sinovac.
Since the end of September, several Covid-19 vaccines have been certified by the WHO UEL, including Pfizer-BioNTech, Janssen, Moderna, Sinopharm, Sinovac, AstraZeneca, and Covishield.
The Strategic Advisory Group of Experts (SAGE) called upon countries to prioritize 2-dose coverage in that age group, then administer third doses, starting with the oldest age groups. That is the reason why world health organization previously urged countries to postpone broader use of booster doses to free up more vaccine for countries that had much less access to supplies.
For Sinopharm and Sinovac, two inactivated vaccines from China, SAGE said a third dose should be offered to people ages 60 and older as part of an extended primary series. It added that a third dose of a different vaccine could be considered, based on vaccine supply and access.
SAGE said it had also reviewed COVAXIN, made by India's Bharat Biotech, and a policy recommendation will be issued once the vaccine is approved by the WHO UEL.
Third doses of the Chinese Sinovac and Sinopharm inactivated virus vaccines should be offered to those over 60, said WHO experts.
Meanwhile, the use of a heterologous (or live virus) jab for the additional dose may also be considered based on vaccine supply and access considerations.
Source : Inputs from AINS