Metropolis Labs sells out a stake to Carlyle Group unit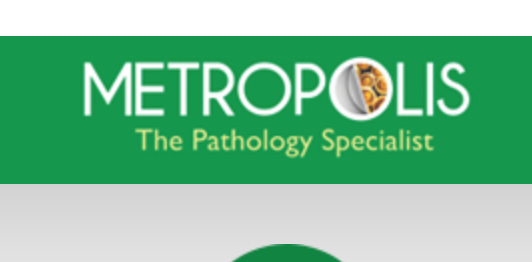 REUTERS - A unit of Carlyle Group LP has bought a stake in Metropolis Healthcare Ltd, the India-based global operator of pathology laboratories, for an undisclosed sum, according to a statement from the U.S. private equity firm on Wednesday.
A source familiar with the matter told Reuters that Carlyle's investment was about $150 million to $200 million  (
Rs.900
-1300 crore). The source did not disclose the size of the stake, although other sources specify it to be around 37 percent stake in the company.
An affiliate of buyout fund Carlyle Asia Partners IV bought the stake in Metropolis from former promoter Dr GSK Velu and his affiliates, according to the statement.
Metropolis runs laboratories in India, Sri Lanka, the United Arab Emirates, and countries in Africa including South Africa and Kenya. It operates a network of 130 laboratories with more than 1000 centres in India