Ministry of Health draws flak from Parliamentary Committee for CGHS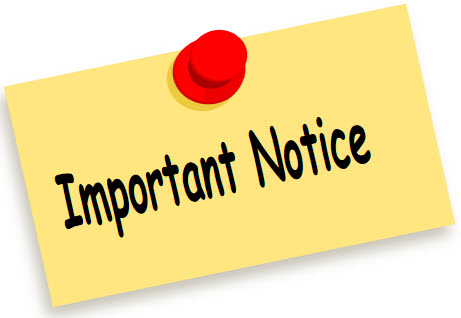 A Parliamentary Standing Committee has recently reprimanded the Healthcare Ministry for procuring commonly prescribed brands of drugs for CGHS

The Ministry of Health in India has invited criticism from a Parliamentary Standing Committee after it (the committee) found that 71 percent of the drugs procured at the Central Government Health Scheme (CGHS) were commonly prescribed brands of drugs. The ministry is entitled to procure affordable drugs in the limits of formulary, as the prices of drugs prescribed in the formulary are comparatively lower.

As a follow up action to the discrepancies observed in the procurement of drugs, where branded drugs have been given a clear preference over the generic version available; as a result of which CGHS Delhi incurred avoidable expenditure of Rs 9.25 crore during 2011-12, the committee had demanded a stern explanation. The administrative ministry owed an explanation to them as to why the CGHS beneficiary still suffer due to unavailability of poor quality of medicines. It exhorted the Ministry to urgently address the deficiencies pointed out and initiate the requisite and urgent measures such as to effectively resolve the shortcomings in the drugs procurement system in CGHS.

The audit scrutiny of procurement of allopathic drugs in CGHS by CGHS Wellness Centress across the nation has revealed several shortcomings in the procurement and distribution of medicines such as opting for commonly prescribed brands of drugs instead of identifying commonly prescribed drug composition, procurement of drugs not listed in the formulary, non-finalisation of procurement rates of drugs listed in the formulary, inadequate and incomplete drug formulary among others, as reported by UNI.

It therefore, has urged the Ministry of Health and Family Welfare to plug the loopholes and take timely corrective measure towards procurement of good quality medicines. The Committee also recommended that the particulars of the GCHS Wellness Centres performing well and those lagging behind may be furnished to the Committee and also placed in the public domain periodically.