MP: NGT slams Bhopal Municipal Corporation for washing hospital Linens in lake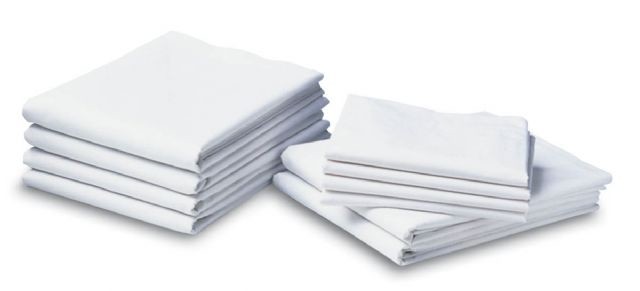 Bhopal: Infected linens used in state hospitals have been found being washed in lakes and dried nearby in open. the National Green Tribunal has roped in Bhopal Municipal Corporation (BMC) and state pollution control board in this regard. Notices have been served to officers of both the associations seeking reply in the matter.
This came after a writ petition was filed by an activist Jitendra Singh Tomar on table with the National Green tribunal.  The petition referred that the lakes and Nalahs are being polluted with this heinous act by certain miscreants.
Tomar's petition alleged that it is a matter of shock that such an act is in practice. There are several other areas where this practice is rampant, which include Sarangpani lake near Piplani, Khatlapura, Patra Pul and near Rachna Nagar underbridge.
The Petition said, "Water bodies are infected as the linen used by patients with infections and pus are washed." Counsel for the petitioner Dharamveer Sharma, said, "As per Indian standard guidelines for maternity nursing home, delivery refuse such as dirty linen, used instruments and other stuff should be removed after each procedure. Dirty linen specifically should be sent to laundries through a separate exit."
An order was passed by NGT in this regard on May 7, 2015, which directed the directorate of medical health to look into the matter and check whether hospital linens were sent to authorized laundries.
The petitioners have also demanded a hefty amount of Rs. 10 Crore in this regard from the faulty party for non-compliance of
NGT
orders.