MP: PMO orders inquiry into doctors foreign trips funded by pharmas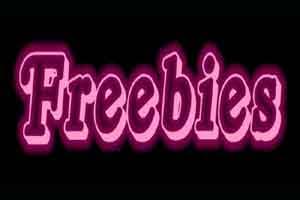 MP and Chhattisgarh : A foreign trip taken by around 30 doctors belonging to the two states may prove highly costly, as the PMO is reported to have ordered an inquiry into the details of the same. It is alleged that the said foreign trip was taken at the expense of pharma companies, a fact that completely goes against the code of Medical Ethics.
According to the complaint that has led to this inquiry, pharma companies had spent around Rs 2 Lakh each for 30 doctors for sending them to Italy.
Reports have now come out, that the PMO has now written a letter to the to the chief secretaries of the two states, asking them to initiate action against the errant doctors.
 This comes after the political pressure from parties demanding action from the government. In the month of May, Congress MP Jyotiraditya Scindia had written a letter to Sharad Jain, MoS Health in Shivraj Singh Chouhan's government, demanding action against the accused doctors.
This was followed by the MP State Health minister, Narottam Mishra seeking a detailed report in this regard. With the report recently being submitted by the department, it shall be followed by a formation of a high-level committee which shall probe further into the allegations
the Medical Council of India through its respective state branches also had issued notices to these 30 doctors asking them to provide details of the properties, bank accounts as well as foreign travels made, especially about the ITALY visit