Mumbai: MS Ortho arrested for Attacking Woman Constable on Duty under alcohol influence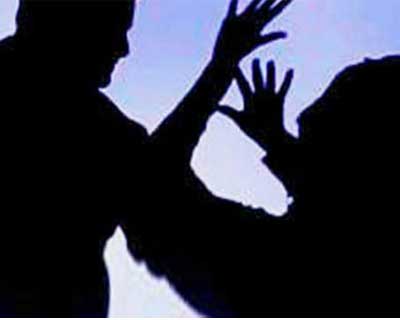 Mumbai: 
An MS Orthopedician associated with the municipal hospital in Ghatkopar area along with an enginner has been arrested by the Juhu Police on account of molesting a lady constable on duty
An FIR has been registered against the duo under sections 353, 354, 332, 504, 506 and 34 of the Indian Penal Code, and 85 (1) of the Maharashtra Prohibition Act.
HT
reports that the Juhu police officers have identified the accused as Dr Gaurav Pagare (29), who is an MS (Ortho) attached to Ghatkopar's Rajawadi Hospital and Pratibha Singh (26), an engineer who works in a private firm in the city.
In her complainant, a woman constable stated that she was on patrol duty in Juhu when she was informed around 6am by a passing biker that two women and a man were quarrelling loudly in a seemingly inebriated condition at Juhu Circle.
The constable's vehicle reached the spot, where she saw the trio involved in a heated argument. The constable asked them to stop fighting; instead, they began quarrelling with her.
After the argument reached its worst point, Dr Pagare allegedly started molesting the constable, while Singh beat her and scratched her on the face. In their heavily drunken state, they claimed that they knew senior police officers, and refused to get into the police vehicle.
Moreover, when they reached the police station, they allegedly created a furore under the influence of alcohol. Their behaviour continued at Cooper Hospital where they were taken for a medical checkup.
A police officer told HT, "We have gained their custody for a day, and we will record their statements. They were reeking of alcohol, so we subjected them to a medical test at Cooper hospital. The report is positive."
Investigators are now going to collect CCTV footage and record eye-witness statements in the matter.