Mumbai marathoner suffers from simultaneous occlusions-an uncommon condition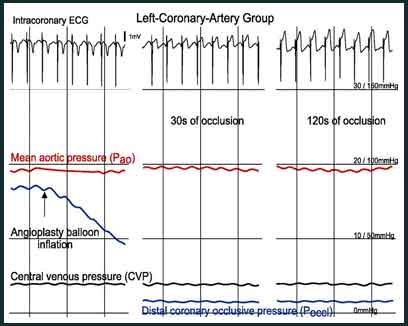 Mumbai : Marathoner Sanjaya Shah,   a 47 year old Mumbai resident suffers from a rare medical condition of 'simultaneous occlusions.' According to doctors attending on him at Fortis Hospital, Mulund, it is a rare medical condition that very few suffer from.

Sanjaya was brought into Fortis hospital, Mulund with a complaint of chest pain and dizziness after his morning walk. Dr. Hasmukh Ravat, an interventional cardiologist at the hospital, who attended on him, after his admission,found him to have suffered two simultaneous heart attacks.

The doctor first conducted an angioplasty and took his ECG ,only to discover that his right coronary artery was blocked. A Doppler test performed on him reflected the left artery also, on its way to getting blocked. Dr. Ravat described the simultaneous heart attacks as 'simultaneous occlusions', calling them uncommon and rare. Dr. Hasmukh without wasting much time stented his left artery first and then the right one.

Citing a reason for his heart condition despite being a marathoner and a fitness freak, Dr. Ravat said his family had a history of heart ailments and therefore, he suffered from this rare condition. There have been three death in his family resulting due to heart failures.

Elaborating further, Dr. Ravat made clear that for people with a history of heart ailments in the family, a normal cholesterol count was not good enough. According to him a patient with a family history of heart disease  and a bad cholesterol count of over 70 or a total count of over 150 should be on medication. Dr. Ravat was of the opinion that Sanjaya would have to keep a vigil on his heart condition to avoid further complications.

Correction: In the above article, Medical Dialogues had earlier reported the Hospital name as Fortis Kalyan, where actually the concerned Hosptial is Fortis Mulund. Medical Dialogues Team apologises for the error and has made the necessary correction.