Mumbai: Oppositions pile up against notice to MMC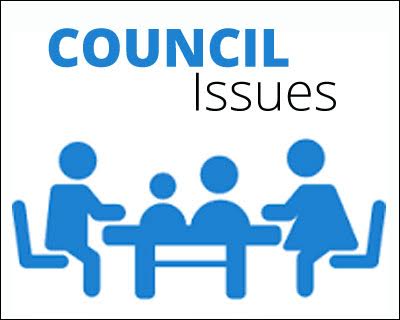 Mumbai: With the government issuing a show cause notice and ordering a probe into the functioning of the Maharashtra Medical Council, medical practitioners in the state are indeed in a worry regarding the status of their regulator. However, for many doctors, the cause of worry does not stem from the notice or the probe, but the nature with which all these actions have been undertaken.
Incidentally, a three member committee was ordered into the functioning of MMC, did not contain any allopathic doctor. The committee was headed by Dr Kuldip Raj Kohli, Director of Ayurveda, Maharashtra and had members comprising of an  Ayurveda Professor at the Government Ayurveda College, Osmanabad, and an official from the Food and Drugs department.
"Why does the committee need two members with an ayurveda background? Even for administrative complaints, there are several former MMC members and administrators who could have been brought in," questions Dr Suhas Pingle, MMC executive committee member, told Mumbai Mirror.
Doctors have also questioned the speed with which the committee conducted its inquiry, a mere matter of 8 days. Many have also raised concerns with the nature of complaints that fuelled the said inquiry.
The State Branch of IMA will now raise the matter and will challenge the notice in court if the government tries to dissolve the MMC, adds Mumbai Mirror. It is reported that IMA has already challenged the delay in  holding of MMC elections as well as the appointment of MMC registrar in the state high court.
Read Also  : Mumbai: PMO seeks action on Ayurveda Doctor becoming MMC registrar