Nadda underlines importance of yoga and balanced diet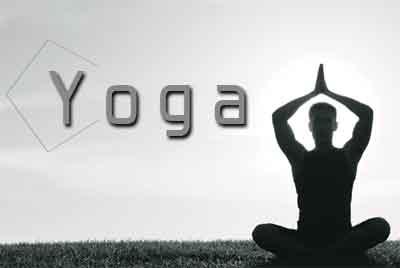 New Delhi: Union Health Minister J P Nadda underlined the importance of yoga and maintaining a balanced diet to tackle non communicable and lifestyle diseases.
Nadda launched a nationwide pilot programme which aims to raise awareness and education of good nutrition and active lifestyles and targeting the growing incidence of non communicable lifestyle disorders.
"My ministry will provide full support in eradicating non communicable and lifestyle diseases from India.
 "I recommend we should practice yoga and maintain a balanced diet for a healthy lifestyle to ensure fitter India," a statement quoting Nadda said.
He was speaking after launching #FitIndia by Glanbia, a global performance nutrition brand in the presence of actor Milind Soman.
Nadda also lauded the corporate sector for coming ahead to help fight such diseases under its CSR activity.
The beneficiaries of the campaign will be colleges, government services, sports academics as well as the general public and it will create awareness around the importance of nutrition, healthy diet and ways to reduce the risk of lifestyle disorders.
"With this pilot programme, we seek to address the issue to possess and maintain a competitive, fit, and active workforce," Sam Bedi, Regional Director, GPN said.