Nagpur: Couple arrested for duping a blood bank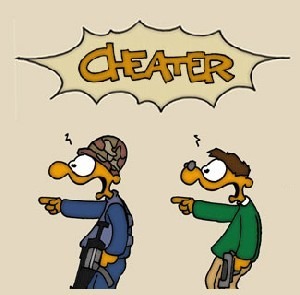 Maharashtra: A couple has been arrested in the city of Nagpur for allegedly duping a blood bank of Rs 60 lakhs. The blood bank at Ramdaspeth has been the target for the woman and her male friend (also employees of the duped blood bank).
The reported fraud has been carried out by the couple who were working in the said blood bank for past 5-10 years. The woman was working for last 5 years and the man in question was with the bank for 10 years in the finance department.
The bank's rules say that they provide blood either free or take nominal charges. Police said since June 2013 to January this year, Williams and Dhakate would charge Rs 5,000 from a patient and would show entry of Rs3,000 in the accounts book. In the past three years, both duped the blood bank of Rs60 lakh.
The matter came to light when other employees of the bank noticed lifestyle changes in Williams and Dhakate. Williams had started doing online shopping while Dhakate bought a bungalow and even purchased a bike. Later, Varabhe observed discrepancy in the accounts book and found both guilty after preliminary internal investigation.
A formal police complaint has been filed by the blood bank director Harish Varabhe, when he became aware of the alleged fraud a few days ago. The latest reports say that the couple has confessed to committing the fraud.
As reported by
TOI
, The accused have been identified as Sonali William (32), a resident of Mecosabagh, and Shailesh Dhakate (35), a resident of Yogeshwar Nagar, Dighori.