Narayana Health, Cisco offer affordable diagnostics services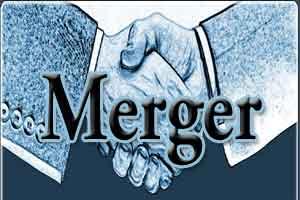 BENGALURU: Healthcare provider Narayana Health has joined hands with US-based global technology company Cisco to deliver affordable speciality healthcare services in remote parts of the country, the company said in a statement.
The association will enable Narayana Healthcare to offer diagnostic services at a cost that is affordable with a high-quality, high-value patient experience in the areas of neurology (brain & nervous system), nephrology (kidney & renal disease), oncology (all types of cancers) and cardiology (heart related ailments) over cisco virtual expertise digital solution.
The cisco virtual expertise digital solution will help patients living in remote parts of the country to connect with Narayana Healthcare specialists conveniently and efficiently.
"Our association with Cisco will help Narayana Health to move closer to realise its vision of becoming a digital hospital and deliver advanced specialised healthcare to both rural as well as urban populations," said Dr. Devi Shetty, Chairman at Narayana Health.
The digital solution will also enable real time telemetry of medical device data, audio, high-definition two way video, ECG, other vitals and radiology, analytics of medical reports and a web-based portal which supports mobile end points.
A detailed "clinical examination" and review of all investigations are now possible in a seamless manner with the option of recording the entire interaction, the statement read.