Narayana Hospital launches trust fund for cancer patients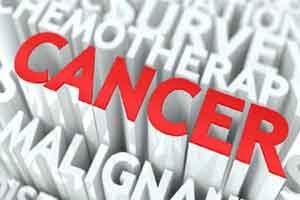 Kolkata: The Narayana Superspeciality Hospital in Howrah launched a trust fund which is aimed at helping cancer patients hailing from poor families.
The initiative under Narayana Hrudayalaya Charitable Trust offers tax exemption under section 80G of the Income Tax Act, Narayana Superspeciality Hospital, Howrah facility director Akshay Oleti said.
Donations from various NGOs, corporates and philanthropic clubs for the Trust would be welcomed, he said.
The donors would be able to decide on the utilisation of their funds specifying the age category, gender and type of cancer. Around 4,000 cancer patients were benefited from the hospital directly in the form of discounts and free treatments, Oleti said.