Narayana Multispeciality Hospital launches bariatric surgery in Raipur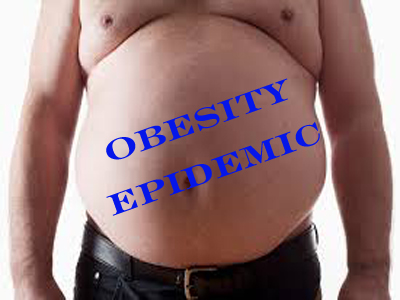 Patients in Raipur can now avail
bariatric surgery
in their city with the launch of 'Shape Clinic' by Narayana Multispeciality Hospital.  Even people in Chhattisgarh can avail this treatment than travelling outside the region.
Weight-loss operations are being increasingly opted by many people, with the rising fear of suffering from associated health problems. Such surgeries help in dealing with other health disorders like fighting diabetes, cardiovascular disease and other obesity-related co-morbid conditions.
India has the third-highest number of obese and overweight people (11 % of adolescents, and 20 % of all adults) after US and China, a recent study mapping global malnutrition trends has revealed, as reported by
DNA
.
Facility director Vineet Saini of Shape Clinic is implied to have said during the launch that bariatric facility will be made available under the supervision of specialists' doctors. This unit of specialists doctors will include doctors from the Kolkata team as well.
Giving an overview on bariatric surgery, consultant laparoscopic and gastrointestinal surgeon Dr Rajesh Sinha said it has been accepted that one of the most important factors behind leading a healthy life and keeping diseases at check is to maintain the right
BMI
(Body Mass Index). "Usually patients without co-morbid diseases with BMI more than 37.5 or those with co-morbid diseases having BMI more than 32.5 are recommended for bariatric surgery in Indian population. This type of surgery is offered to those morbidly obese people who have failed the usual way of dietary restrictions and exercise to lose weight," he said, as reported by
TOI
.