Natco Pharma launches Hepatitis C drug in Nepal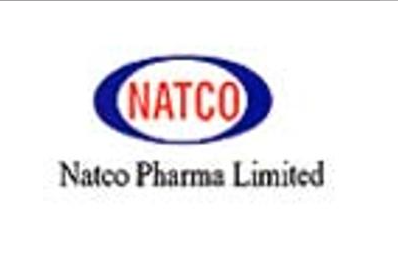 New Delhi: Natco Pharma today said it has launched generic Hepcinat LP, which is in the treatment of chronic hepatitis C infection in adults, in Nepal.

NATCO priced its generic medicine, Hepcinat LP, at Rs 25,000 for a bottle of 28 tablets in Nepal, the company said in a filing to the BSE.

Hepcinat LP is generic version of Ledipasvir and Sofosbuvir combination and is used in the treatment of chronic hepatitis C (CHC) genotype 1 infection in adults.

Natco had signed a non-exclusive licensing agreement with Gilead Sciences earlier in 2015, to manufacture and sell generic versions of its chronic hepatitis C medicines, including generic version of HARVONI, in India and other 100 developing countries.