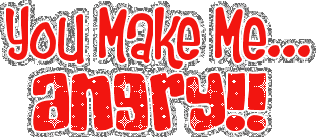 Preaching students with the message of 'a friendly treatment a.k.a in a private hospital' will cost you a hole in your pocket. Well that's the school education curriculum board, NCERT's recent inclusion in the textbooks. While the message has been put in a subtle way, using comic strips for the expression, the same has not gone down well the Medical Council of India. It tends to mislead the students, leaving an impression that your wealth is your health, supposedly implies the MCI.

There are many instances quoted in the NCERT text which clearly mention an experience of two students-each at a private hospital and a public outlet. The experience at private hospital is friendlier, and spread out with different tests, for just diagnosing a viral fever.  On the other hand, the experience narrated in the public hospital is projected to be gloomy with long queue wait, and the patient receiving just one medicine prescription, which will not cost him a bomb.

MCI has taken a serious offence of the situation, condemning the step as medically indecent and misleading for the students. The content is highly objectionable considering the fact that the private and public health sector should not compared. Both of them survive in different contexts of the world, where the monetary situation is bent more in favour of the government hospitals. They get a grant and still charge the patients. However, the private hospitals have a revenue target to meet.

The next step of action is in wait now, with MCI has raised their point to the health ministry.