Need More private participation in TB Programme: Nadda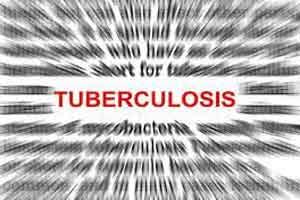 Union Health Minister J P Nadda batted for restructuring of the Tuberculosis programme by involving more private players, even as he blamed state governments for "ineffective" spending of funds allocated to them by the Centre to tackle the disease.

"We have seen several ups and down in this project. If we look at the Revised National Tuberculosis Control Programme (RNTCPP) the support and focus was there. We evolved, but did not involve private players.

"We need a more exhaustive, a more detailed programme. We need some restructuring to make it more meaningful. We keep on doing things, but we also see the problem moving with us at the same time," Nadda said.

He also sought to dispel the notion that the Centre has slashed the budget for his ministry and said the Ministry for Health and Family Welfare has got Rs 1,500 crore more than what was allotted last year.

The minister was speaking at the MP round table organised under the aegis of Global Coalition Against TB. Several parliamentarians including Oscar Fernandes, Kalikesh Singh Deo, Jitin Prasada and Anupriya Patel, were also present.

"The problem is not about funds, but utilisation is. Funds keep lying in the state treasury for 100 to 140 days. If the money does not reach the right people on time, the whole programme gets disturbed," Nadda said.

Kalikesh Singh Deo said he has requested Union Finance Minster Arun Jaitley to remove the import duty on Tuberculosis testing equipment.

"The revenue earned by imposing import duty on the testing kit would hardly be Rs 5-6 crore, but if we remove it, the benefit will be in several hundreds of crores," he said.

Nadda also emphasised on increasing public awareness about the programme.

In 2014, 2.2 million TB cases were reported in the country and the disease claimed 2.2 lakh lives that year.