Need to work to ensure reach of medical facilities to all: Raghubar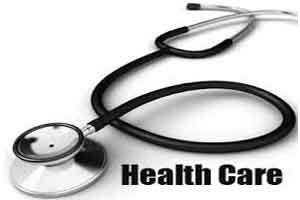 Jharkhand: Chief Minister Raghubar Das today said that use of IT should be made more in the health care sector so that medical facilities can easily reach to the people.

He said that there was a need to be more responsible towards poor families in the state and work needed to be done so that health care facilities are available to them.

The chief minister was inaugurating the NCD screening software in Community Health Care Center Namkum.

He also inspected the health care center and inquired into the programmes being run there.