Negligence leading to death: Two directors of de-addiction centre, among three booked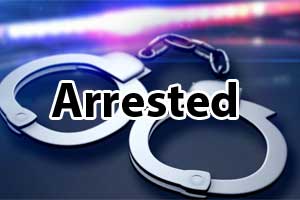 Thane:  Three persons, including two directors of a Drug Rehabilitation Centre, have been booked under the relevant IPC sections on the alleged charge of assault and death of a 31-year-old inmate.
The incident occurred on Thursday. Among the trio, one attendant was arrested on Wednesday while the other two-Mubin Tade and Iqbal Kazi-still remain at large, the police said.
The deceased have been identified as Nayeem Khan who was admitted at the Al Tayebeen Rehabilitation Centre located at a short distance from his residence.
According to the complaint lodged by the deceased father, the police said that the medical condition of Nayeem deteriorated between March 15-18, and during this period he fell down, injuring himself.
The management at the Centre neither informed about his injury nor administered needed medical care to him, which caused his death, said the complainant.
The complainant further mentioned that Nayeem was physically assaulted in the name treatment which led to his multiple injuries.
At present, the Drug Rehabilitation Centre is hosting 22 other inmates, informed police.