Care of stroke patients during Covid-19 pandemic- guidelines released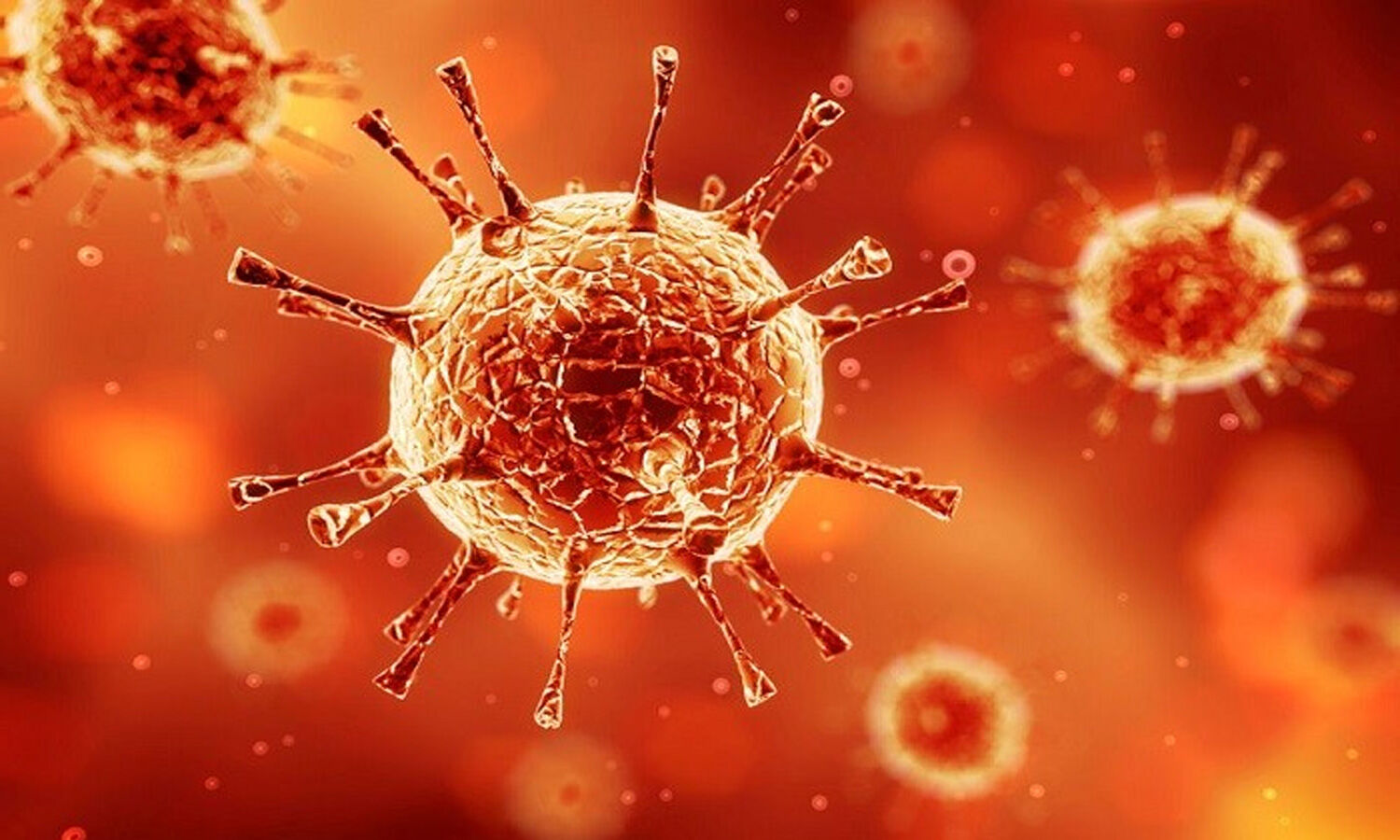 The American Heart Association/American Stroke Association's Stroke Council Leadership has released "Temporary Emergency Guidance to U.S. Stroke Centers During the COVID-19 Pandemic,".The guidelines have been published in Stroke, a journal of the American Stroke Association, a division of the American Heart Association.
A rapid and effective stroke care in Covid 19 remains paramount to achieve maximal functional recovery for those needing admission and to triage care appropriately for those who may be presenting with neurological symptoms but have an alternative diagnosis.
In the context of the current Coronavirus Disease 2019 (COVID-19) pandemic caused by the SARS-CoV-2 virus, the ability to deliver timely and efficacious care must be balanced with the risk of infectious exposure to the clinical team.
In broad terms, the Stroke Council Leadership recommends that U.S. stroke centers:
Adhere to treatment guidelines for patients to ensure appropriate stroke care is provided to the extent possible during the crisis;
seek ways to minimize the use of scarce personal protective equipment (PPE) and reduce the number of team members responding to emergency stroke patients;
increase the use of interactive videoconferencing in the remote delivery of acute stroke care, also known as telestroke;
follow their local health department, Centers for Disease Control and World Health Organization guidelines on hand washing, use of PPE and COVID-19 testing and evaluation;
continue to deliver multidisciplinary, collaborative stroke care to patients for a unified Stroke System of Care; and
ask medical personnel who are exposed or contract COVID-19 to self-quarantine as appropriate.
The Stroke Council Leadership noted, "While these recommendations have not yet undergone the traditional rigorous process of development, refinement and peer review … we acknowledge the mounting concern regarding optimal stroke care during the COVID-19 pandemic among vascular neurologists and those clinicians who care for patients with stroke. We issue this temporary statement as an interim stopgap opinion, pending a more thorough and considered process."
The Stroke Council Leadership will continue to collect individual protocols and best practices and to evaluate and update the statement continuously during the crisis.
Additional Resources:
Available multimedia is on right column of release link https://newsroom.heart.org/news/interim-guidance-issued-on-stroke-care-during-covid-19-pandemic
Coronavirus – precautions and information for all
COVID-19 Content: An AHA Compendium – resources for health care professionals
Additional editorials on stroke care during COVID-19, recently published in Stroke
Source : Stroke