Oxygenated hypothermic machine perfusion safely reduces post-transplant complications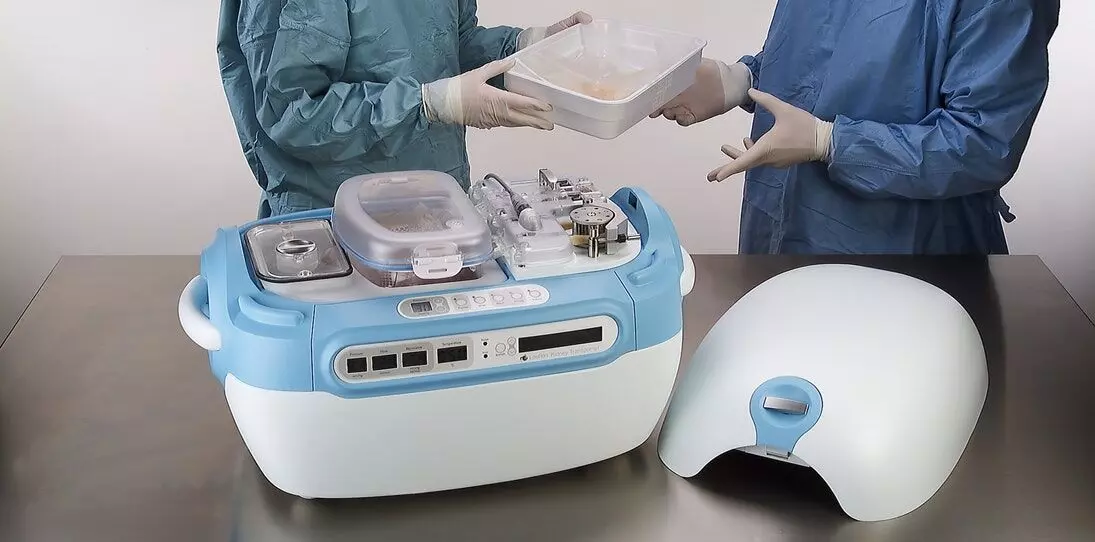 A recent study published in The Lancet journal on 21 November 2020 suggests that oxygenated hypothermic machine perfusion is safe and reduces post-transplant complications when compared with hypothermic machine perfusion without oxygen.

Kidney transplant is the preferred treatment for end-stage renal disease and significantly improves the quality of life and survival compared to dialysis. Hypothermic machine perfusion (HMP) of kidneys is intended to mitigate the deleterious effects of cold storage on organ quality, particularly when the cold ischemic time is prolonged or the donor is otherwise marginal. However, despite oxygenated HMP (HMPO2) showing promising results in animal models. No well-designed studies were assessing the effect of HMPO2 in kidney transplantation in humans so far. For this purpose, a research team conducted a study to investigate whether supplemental oxygen during hypothermic machine perfusion (HMP) could improve the outcome of kidneys donated after circulatory death.
It was randomised, double-blind, paired, phase 3 study in 19 European transplant centres. Kidney pairs from donors aged 50 years or older, donated after circulatory death, were included and both kidneys were transplanted into two different recipients. A total of 197 kidney pairs were randomised with 106 pairs transplanted into eligible recipients. One kidney from each donor was randomly assigned to oxygenated hypothermic machine perfusion (HMPO 2) and the other to HMP without oxygenation. Perfusion was maintained from organ retrieval to implantation. The major outcome assessed was 12-month estimated glomerular filtration rate (eGFR) using the Chronic Kidney Disease Epidemiology Collaboration equation in pairs of donated kidneys in which both transplanted kidneys were functioning at the end of follow-up (1 year) along with other safety outcomes.
Key findings of the study were:
♦Researchers found mean eGFR at 12 months was higher in the HMPO 2 group [50·5 mL/min per 1·73 m 2] when compared with HMP group [46·7 mL/min per 1·73m 2 (17·1)]
♦They reported fewer severe complications (Clavien-Dindo grade IIIb or more) in the HMPO 2 group (46 of 417) than in the HMP group (76 of 474).
♦They noted comparatively less Graft failure with HMPO 2 (3[3%] of 106) than with HMP (11 [10%] of 106).
The authors concluded, "HMPO 2 of kidneys donated after circulatory death is safe and reduces post-transplant complications (grade IIIb or more). The 12-month difference in eGFR between the HMPO 2 and HMP groups was not significant when both kidneys from the same donor were still functioning 1-year post-transplant, but potential beneficial effects of HMPO 2 were suggested by analysis of secondary outcomes".
For further information:
Article Source :
The Lancet