Physical activity and exercise improved Kidney Function Decline in Sedentary patients; JAMA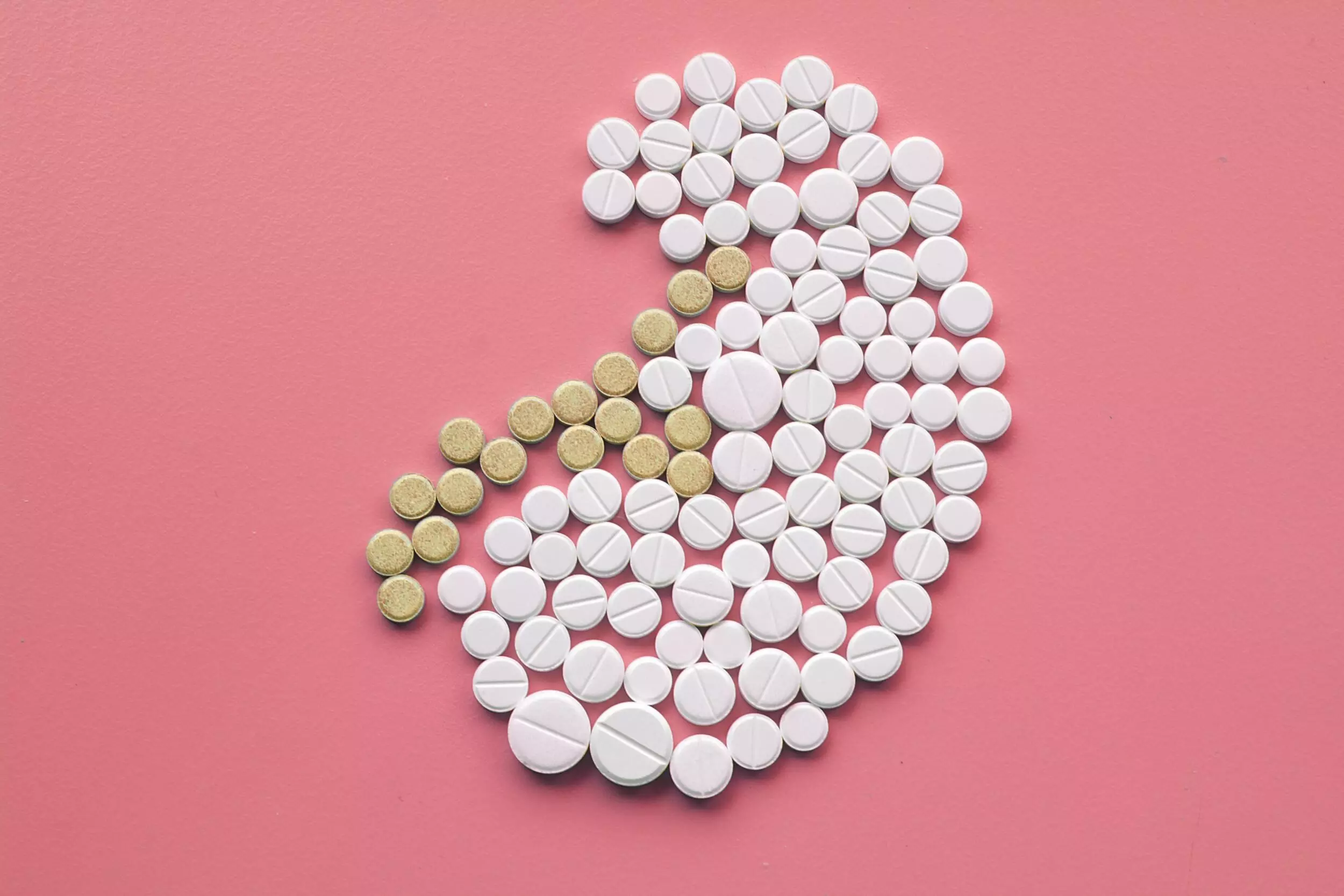 A new study published in the Journal of American Medical Association shows that physical activity and exercise intervention decreased the rate of deterioration in estimated glomerular filtration rate per cystatin C (eGFRCysC) among community-dwelling inactive older persons when compared to health education.
Observational data shows that increased physical activity is related with slower renal function decrease; however, to the best of our knowledge, no major research has examined whether movement and exercise can reduce kidney function reduction in older persons. As a result, Michael G. Shlipak and colleagues undertook this study to see if a moderate-intensity exercise intervention may influence the rate of estimated glomerular filtration rate per cystatin C change in older persons.
This accessory study of the Lifestyle Modifications and Autonomy for Elders randomized clinical trial included 1199 community-dwelling, sedentary people aged 70 to 89 years with mobility constraints and blood specimens available. From February 2010 through December 2013, the first experiment was performed at eight academic locations in the United States. The data for this study were collected between March 29, 2021, and February 28, 2022. A two-year, moderate-intensity physical activity, partially supervised and exercise (strength, flexibility) intervention was compared to a two-year health education control intervention. Using accelerometers, physical activity was recorded as a step count and minutes of moderate-intensity activity.
The key findings of this study were as follow:
1. The mean (SD) age of the 1199 participants in the study was 78.9 (5.2) years, and 800 (66.7%) were women.
2. At the outset, the two groups were well matched in terms of age, comorbidities, and baseline eGFRCysC.
3. When compared to the health education arm, the physical activity and exercise intervention resulted in a statistically significant reduced fall in eGFRCysC over 2 years, as well as a lower risk of rapid eGFRCysC decline.
In conclusion, clinicians may investigate targeted recommendations of moderate-intensity exercise and physical activity for older persons as a therapy to halt the reduction in eGFRCysC.
Reference:
Shlipak MG, Sheshadri A, Hsu F, et al. Effect of Structured, Moderate Exercise on Kidney Function Decline in Sedentary Older Adults: An Ancillary Analysis of the LIFE Study Randomized Clinical Trial. JAMA Intern Med. Published online May 02, 2022. doi:10.1001/jamainternmed.2022.1449
Source : JAMA Internal Medicine