Netmeds closes $50 mn funding led by OrbiMed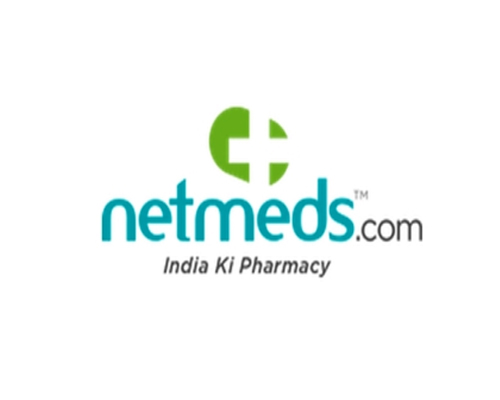 Mumbai, Oct 26 (PTI) : Online pharmacy marketplace Netmeds.com today said it has closed a funding round of USD 50 million (about Rs 325 crore) in tranched financing, led by healthcare focused investment firm OrbiMed.
Netmeds founder Pradeep Dadhas family investment fund, boutique investment bank MAPE Advisory Group also participated in the funding, the company said in a statement.
Netmeds.com is promoted by the Dadha family which has been in the pharmaceutical business for over a century.


"This additional funding will help us put in place a supply chain management system," Pradeep Dadha said.

"We plan to use about USD 10 million of the USD 50 million commitment immediately for back-end development and to augment our logistics infrastructure to service the most under-served cities," he added.

"The funding will also be used to increase consumer awareness and brand building," he said.

As part of the financing, OrbiMeds Sunny Sharma will join the companys board of directors.

Netmeds.com has both prescription drugs and non- prescription (OTC) products, supplying over 50,000 stock keeping units (SKUs) across India from its first operational hub in Chennai.

It also offers the convenience of uploading a prescription and ordering medicine through its mobile app that is available on iOS and Android smartphones.

The company has tied-up with India Post to provide delivery services.

Netmeds.com had earlier said they are looking at capturing 3-4 per cent of the market share in the pharmacy business by 2020. PTI DSK NRB ADI SA