Exercise and lifestyle physical activity recommendations for MS patients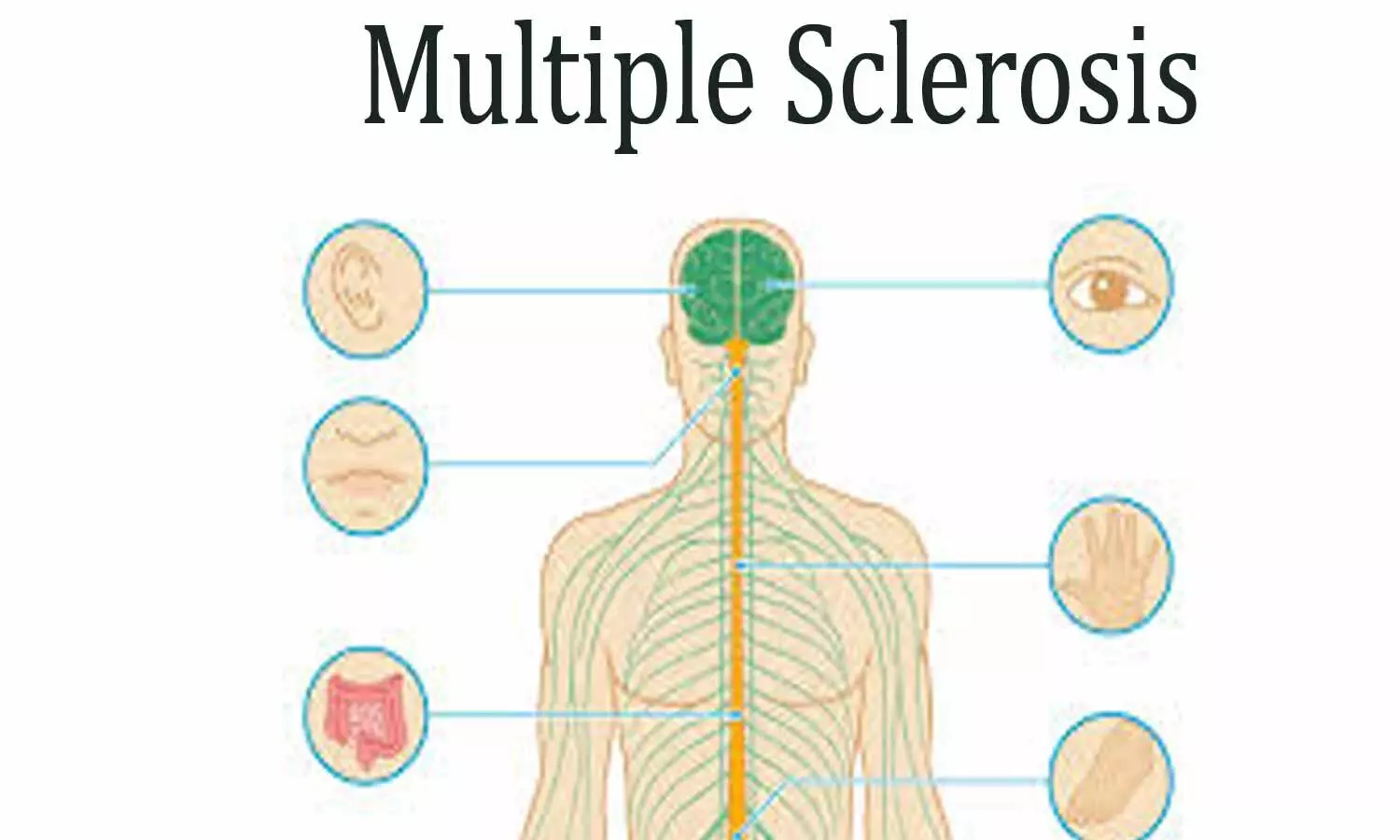 The National MS Society has released exercise and lifestyle physical activity recommendations for people with multiple sclerosis throughout the disease course .
Wellness is a priority for people with multiple sclerosis (MS) and can be achieved through health behaviors including physical activity and exercise.
Every patient can benefit from guidance that is tailored to her or his needs, abilities, and preferences. To that end, recommendations for exercise and physical activity should include a range of options that take into account individual differences at every level of disability. While individuals with mild disability may continue to be as physically active as they always have, they may benefit from training by specialists in fatigue and energy management, and in ways to adapt their favorite activities to meet their needs
The aim of the recommendations is to provide clinicians who treat multiple sclerosis (MS) patients with evidence-based or expert opinion-based recommendations for promoting exercise and lifestyle physical activity across disability levels.These guidelines are helpful for MS providers to counsel patients on exercise.
Main recommendations are-
Based on current evidence and expert opinion, the Society makes the following recommendations, endorsed by the Consortium of Multiple Sclerosis Centers:
Healthcare providers should endorse and promote the benefits/safety of exercise and lifestyle physical activity for every person with MS.
Early evaluation by a physical or occupational therapist or exercise or sport scientist, experienced in MS (hereafter referred to as "specialists"), is recommended to establish an individualized exercise and/or lifestyle physical activity plan.
Taking into account comorbidities and symptom fluctuations, healthcare providers should encourage ⩾150 min/week of exercise and/or ⩾150 min/week of lifestyle physical activity.
Progress toward these targets should be gradual, based on the person's abilities, preferences, and safety.
If disability increases and exercise/physical activity becomes more challenging, referrals to specialists are essential to ensure safe and appropriate prescriptions.
When physical mobility is very limited, exercise should be facilitated by a trained assistant.
For further reference log on to: