Deutetrabenazine not effective in treating tics associated with Tourette syndrome: JAMA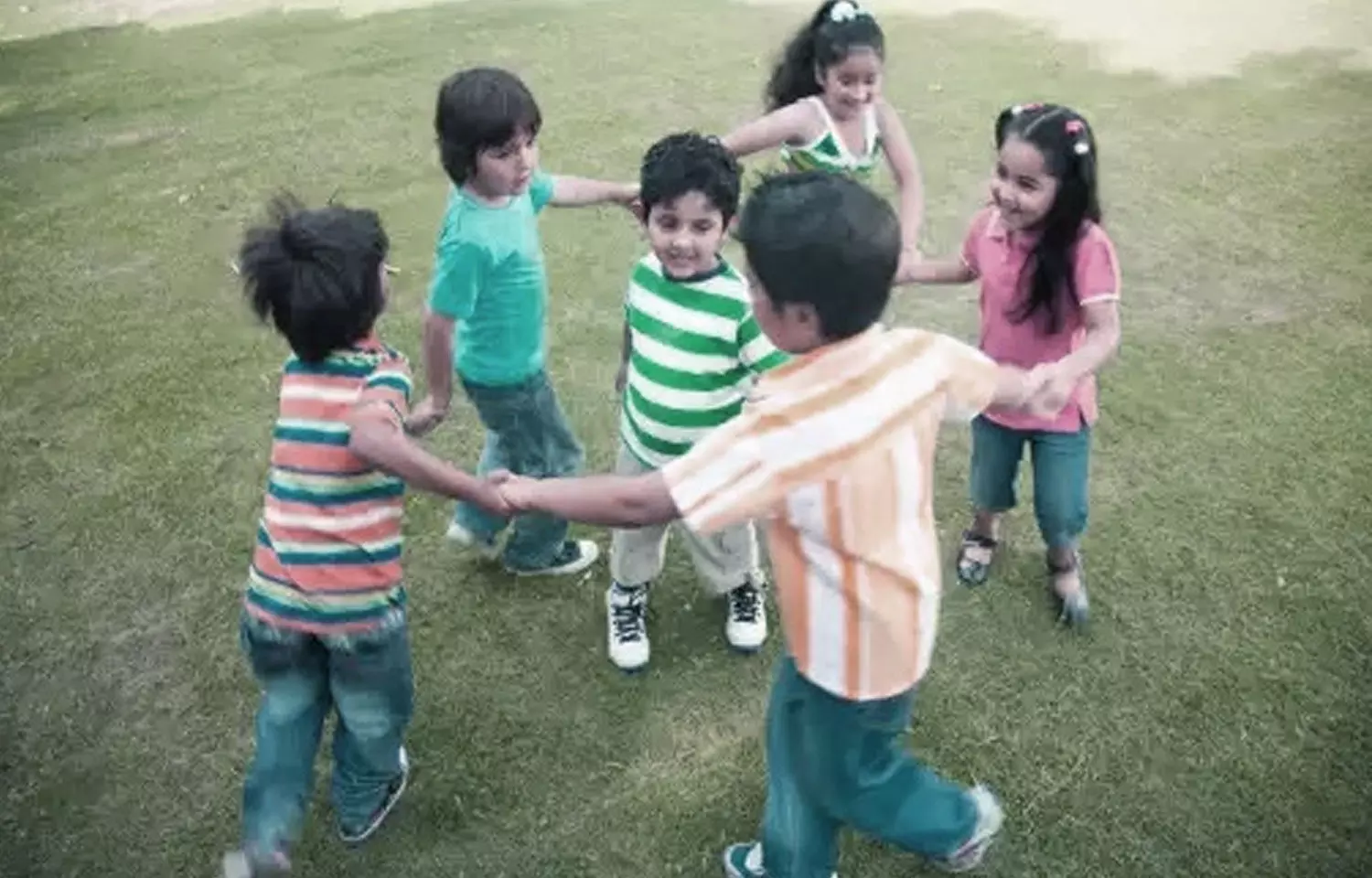 USA: The primary efficacy end objective of deutetrabenazine in children and adolescents with Tourette syndrome was not fulfilled in a recent study published in JAMA Network Open. There was no discovery of new safety signals. These findings may be useful in future investigations of therapies for tics in Tourette syndrome.
Tourette syndrome is a neurodevelopmental condition defined by the emergence of motor and phonic tics throughout childhood; tics therapies are connected with safety issues. Deutetrabenazine is a selective vesicular monoamine transporter 2 inhibitors that has been authorized for the treatment of Huntington's chorea and tardive dyskinesia in adults.
Against the above background, Joseph Jankovic and the team aimed to assess if deutetrabenazine is effective and safe for the treatment of Tourette syndrome in children and adolescents.
This phase 2/3, randomized, double-masked, placebo-controlled, parallel-group, the dose-titration study included children and adolescents (aged 6-16 years) with Tourette syndrome who had active tics that were causing distress or impairment (i.e., Yale Global Tic Severity Scale–Total Tic Score [YGTSS-TTS] 20). From February 2018 to November 2019, 36 sites in the United States, Canada, Denmark, Russia, Serbia, and Spain participated in a 12-week study with a one-week follow-up. The data was analyzed between January 31 and April 22, 2020. Patients were randomly assigned (1:1) to receive deutetrabenazine or placebo, which was titrated to an optimum dose over 7 weeks, followed by a 5-week maintenance phase. The highest total daily dosage of deutetrabenazine was 48 mg/d.
At the end of the study period, no significant changes in tic severity were detected in this randomized clinical trial of 119 children and adolescents receiving deutetrabenazine or placebo. The majority of treatment-emergent adverse events were mild to moderate in severity. A careful examination of TEAEs associated with SMQs for depression and suicidality revealed no significant safety signals for deutetrabenazine. Despite early encouraging numerical differences, deutetrabenazine did not show effectiveness in tic reduction compared to placebo at week 12.
In conclusion, deutetrabenazine did not show effectiveness in treating Tourette syndrome-related tics, and there were no new safety concerns.
Reference:
Jankovic J, Coffey B, Claassen DO, et al. Safety and Efficacy of Flexible-Dose Deutetrabenazine in Children and Adolescents With Tourette Syndrome: A Randomized Clinical Trial. JAMA Netw Open. 2021;4(10):e2128204. doi:10.1001/jamanetworkopen.2021.28204
Source : JAMA Network Open