Early, Intensive Mobilization after stroke Might Harm Patients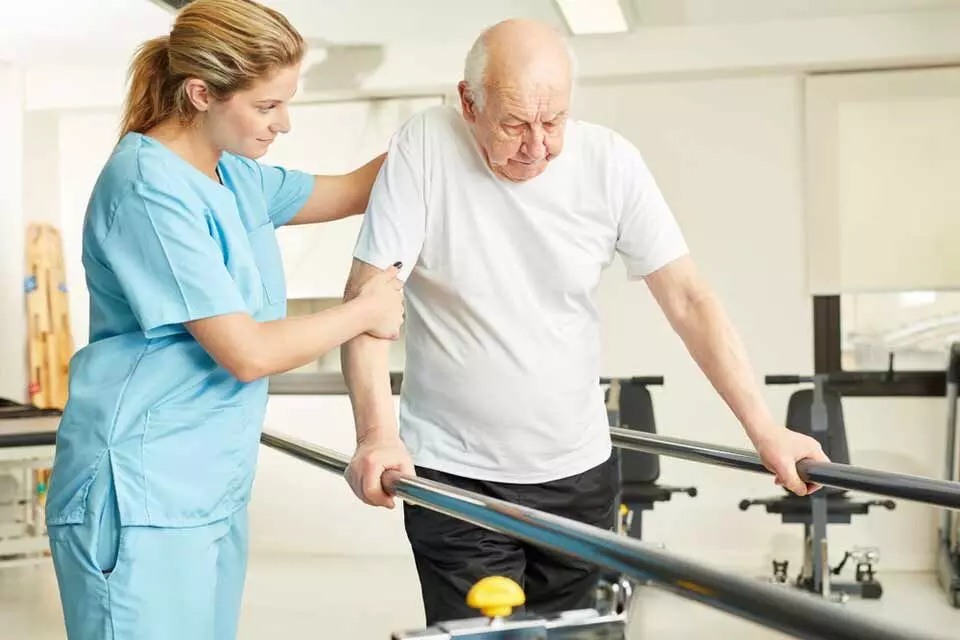 A Very Early Rehabilitation Trial (AVERT) have demonstrated that higher dose training (VEM) was associated with a significant reduction in the odds of a favourable outcome (modified Rankin Scale score 0–2) at 3 months, compared to usual care (UC). In a tertiary analysis of AVERT, the researchers have found that very early mobilization increases mortality at 14 days poststroke. The recently updated findings of the study were published in the journal Neurology on February 23, 2021.

AVERT was a prospective, parallel-group, assessor-blinded, randomized international clinical trial comparing mobility training commenced <24 hours poststroke, termed VEM, to usual care. The researchers included patients with ischemic or hemorrhagic stroke within 24 hours of onset. In this present tertiary analysis, they examined the number and nature of fatal and nonfatal serious adverse events (SAEs) at 14 days. They further undertook exploratory analyses in prespecified subgroups.
In this present analysis, the researchers included a total of 2,104 participants and randomized them to VEM (n = 1,054) or UC (n = 1,050). Treatment with thrombolytics was allowed. The major safety outcome assessed was fatal SAEs within 14 days. The researchers also assessed nonfatal SAEs classified as neurologic, immobility-related, and other. They used binary logistic regression adjusted for baseline stroke severity (NIH Stroke Scale [NIHSS] score) and age to assess the mortality influences.
Key findings of the study were:
After 14 days, the researchers noted that 48 in VEM, 32 in UC had died with an age and stroke severity adjusted odds ratio of 1.76.
They noted that the absolute difference in deaths by day 14 was 16 more in the VEM group, and this difference remained at 3 months (VEM, 88; UC 72).
Upon exploratory subgroup analyses, they found that people aged over 80 years and those with intracerebral haemorrhage have greater odds of early death with higher dose intervention. However, they found no significant treatment by subgroup interaction and, observation numbers were small.
They also found no significant difference in nonfatal SAEs.
They reported that the most common cause of death was stroke-related and noted stroke progression was more common in VEM.
The authors concluded, "While the overall case fatality at 14 days poststroke was only 3.8%, mortality adjusted for age and stroke severity was increased with high dose and intensive training compared to usual care. Stroke progression was more common in VEM."
For further information:
Article Source :
Neurology