High vitamin D intake decreases dementia risk, finds study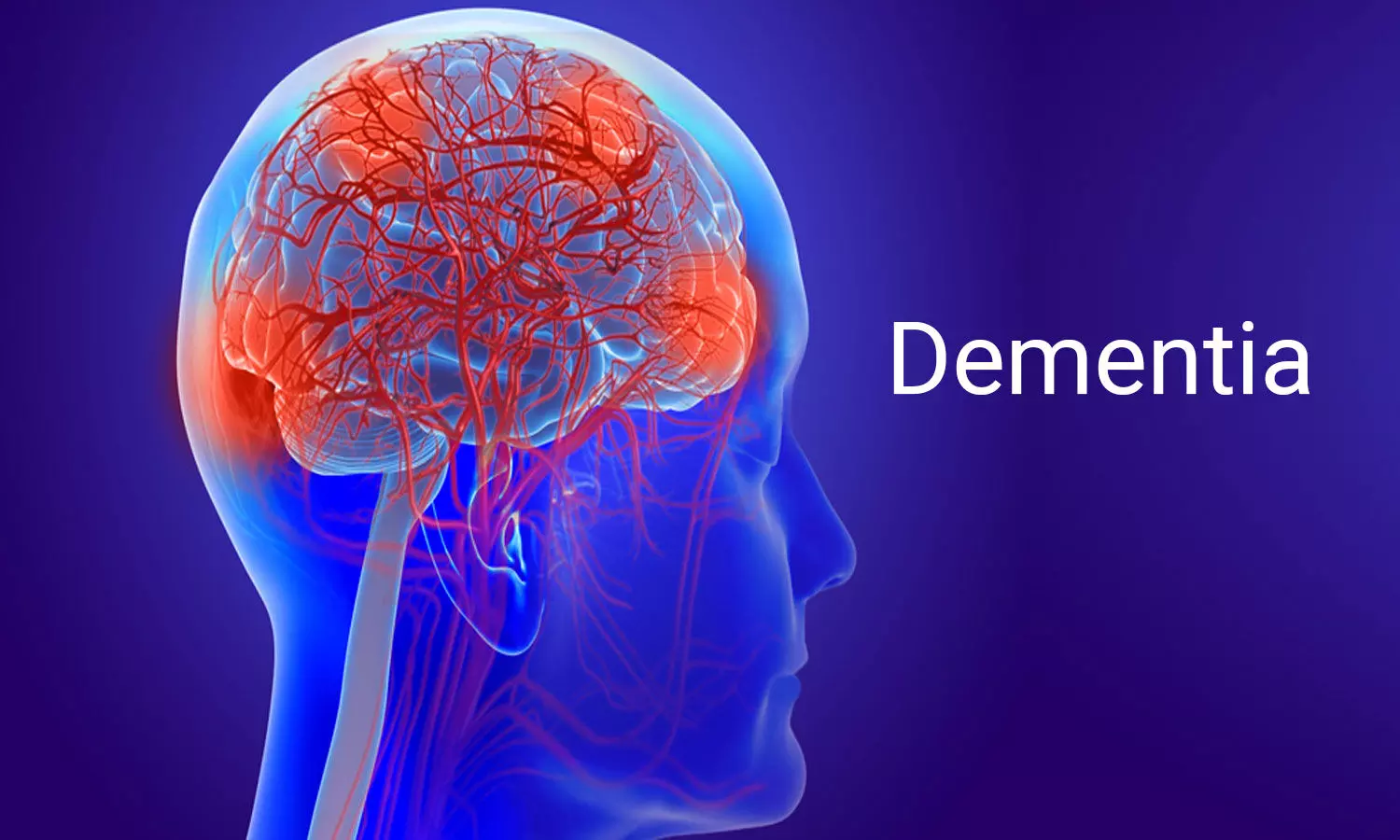 USA: Higher vitamin D intake decreases the risk of dementia, suggests a recent study in the journal Alzheimer's & Dementia.
Vitamin D is created in skin in response to direct sunlight . It is also found in small amounts in some foods such as oily fish as well as foods fortified with vitamin D such as dairy products, breakfast cereal, and orange juice . Most foods are not a great source of vitamin D necessitating intake of Vitamin D supplementation to boost vitamin D levels.
According to WHO, Dementia is a syndrome in which there is deterioration in memory, thinking, behavior, and the ability to perform everyday activities. Globally, around 50 million people are affected by dementia, and there are nearly 10 million new cases every year.
Low vitamin D circulating levels and low vitamin D intake has been associated with increased risk for dementia. Chen Zhao, Columbia University College of Physicians and Surgeons, New York, New York, USA, and colleagues aimed to examine the association between vitamin D intake and dementia in a multiethnic cohort.
The researchers conducted a longitudinal study of 1759 non‐demented older (≥65 years) participants of the Washington Heights‐Inwood Columbia Aging Project. They were asked to complete a food frequency questionnaire with follow-up visits. Diagnostic and Statistical Manual of Mental Disorders, Fourth Edition (DSM‐IV) criteria were used to diagnose dementia by consensus.
Key findings of the study include:

During a mean follow‐up of 5.8 years, 329 participants developed dementia.
Participants with the highest tertile of vitamin D intake from food sources had decreased risk (hazard ratio [HR] 0.72) for dementia compared with those with the lowest tertile, adjusting for age, sex, race/ethnicity, education, apolipoprotein E (APOE)‐ε4, physical activity, Mediterranean diet (MeDI) score, income, depression, hypertension, diabetes, cardiovascular disease, and smoking.
"Our findings show that higher vitamin D intake is associated with decreased risk of dementia in a multiethnic cohort," concluded the authors.
The study, "Vitamin D intake is associated with dementia risk in the Washington Heights‐Inwood Columbia Aging Project (WHICAP)," is published in the journal Alzheimer's & Dementia.

DOI: https://alz-journals.onlinelibrary.wiley.com/doi/abs/10.1002/alz.12096
Source : Alzheimer's & Dementia