Lacosamide use does not increase lipid levels, finds study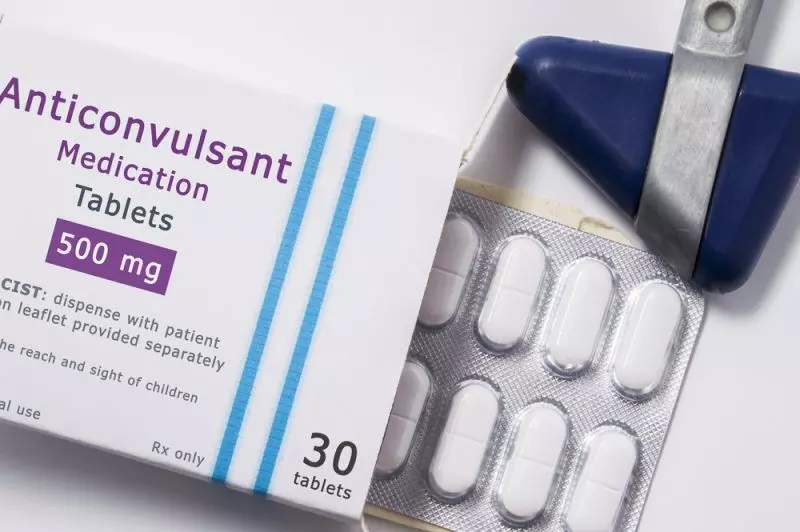 The profusion of anticonvulsant drugs during the past 25 years has yielded a large group of compounds with very distinct structures and chemical properties. A recent study on anticonvulsants suggests Perioperative care may reduce death after surgery in Low middle income countries increases serum lipids, whereas lacosamide has no impact on lipid levels. The study findings were published in the journal Epilepsia on November 17, 2020.
Lacosamide (LCM) is a chemically unique anticonvulsant that has been increasingly adopted for the treatment of focal epilepsy. Lacosamide works by selectively enhancing the slow inactivation of voltage‐gated sodium channels, a mode of action that is different from that first‐generation drugs such as carbamazepine (CBZ) and phenytoin, which affect fast inactivation of the sodium channels. The effects of anticonvulsants on lipids are the subject of considerable concern and investigation, but there are almost no data on this issue from randomized trials. For this purpose, researchers conducted a study to evaluate the serum lipid profiles in adults with newly diagnosed epilepsy, following randomization to lacosamide (LCM) or carbamazepine (CBZ) monotherapy.
Researchers analyzed data from a Phase 3, international, randomized, double‐blind trial of LCM vs CBZ for the initial treatment of focal epilepsy. They analyzed serum lipid profiles of 271 patients who were not taking lipid‐lowering agents and providing blood samples under fasting conditions before treatment and following 3 or 12 months of treatment with LCM or CBZ at various doses.
Key findings of the study:
♦ By the end of 12 months, researchers observed no difference in LCM‐treated patients for total cholesterol, cholesterol fractions, or triglycerides.
♦ They observed an increase of 21.1 mg/dL in total cholesterol, 12.6 mg/dL in low‐density lipoprotein (LDL) cholesterol, 12.5 mg/dL in non–high density lipoprotein (non‐HDL) cholesterol, and 8.5 mg/dL in HDL cholesterol among patients who were treated with CBZ. However, they observed no changes in the triglycerides levels.
♦ They reported that the proportion of patients with elevated total cholesterol levels did not change in the LCM treatment group (37.0% at Baseline; 34.8% at 12 months) but increased from 30.8% (at Baseline) to 49.6% (at 12 months) in the CBZ treatment group.
The authors concluded, "We have demonstrated two important outcomes from our analysis using data from a randomized clinical trial: first, that CBZ unequivocally produces increases in serum lipids; and second, that LCM does not increase lipid levels. These data add to the body of literature suggesting that noninducing anticonvulsants should be strongly preferred for treatment of focal seizures".
For further information:
Article Source :
Epilepsia