Mild-Hypothermia may not Improve neurological outcomes in severe TBI, finds Trial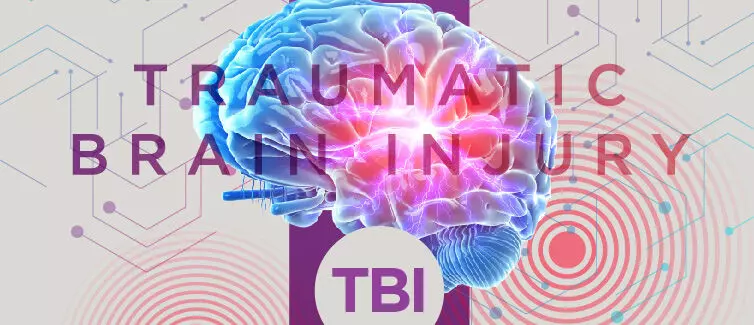 Millions of people have traumatic brain injury (TBI) annually worldwide. Severe TBI (sTBI) leads to a huge economic burden on society and families throughout the world. Mild-hypothermia is a common treatment for patients with severe TBI. However, in a recent study, researchers have found that long-term mild-hypothermia did not improve the neurological outcomes in sTBI patients. The researchers further suggest that the hypothermic treatment may be a potential option in sTBI patients with initial Intracranial pressure ≥ 30 mm Hg. The research has been published in the journal EClinical Medicine .

The use of therapeutic hypothermia for TBI was first reported in 1897. Hypothermic treatment for sTBI was proved by laboratory evidence in protecting the blood-brain barrier function and cerebral functions as well due to the reduction of ICP but failed to be translated into clinical efficacy. Randomized controlled trials (RCTs), of short duration (48–72 h) mild-hypothermia treatment have failed to show benefit: NABIS: H and NABIS: H II did not show improvement in outcomes and reported major complications. However, the therapeutic efficacy of long-term (5 days) mild-hypothermia has not been examined yet in large-scale multicenter RCTs. Therefore, researchers of the Shanghai Institute of Head Trauma, China, conducted a study to explore the safety and efficacy of 5 days mild-hypothermia in sTBI with severe intracranial hypertension.
The Long-Term Hypothermia (LTH-1) trial was a prospective, multicenter, randomized, controlled clinical trial. Researchers included a total of 302 adult patients, with Glasgow Coma Scale score at 4 to 8, and initial intracranial pressure (ICP) ≥ 25 mm Hg and, evaluated them from June 25, 2013, to December 31, 2018, with 6months follow-up in 14 hospitals. They randomly assigned patients to the long-term mild hypothermia group (34–35 °C for 5days; n=156) or normothermia group (n= 146) at 37 °C. The major outcome assessed was the Glasgow outcome scale (GOS) at 6months. Researchers also assessed the ICP control, complications and laboratory findings, the length of ICU and hospital stay, and GOS at 6months in patients with initial ICP ≥ 3mm Hg.
Upon evaluation, researchers found no difference in favorable outcome (OR 1·55) and mortality between groups. However, in patients with an initial ICP ≥ 30 mm Hg, they found that the hypothermic treatment significantly increased favorable outcome, over normothermia group (60·82%, 42·71%, respectively; OR 1·861). They noted that the long-term mild hypothermia did not increase the incidences of complications.
The authors concluded, "long-term (5 days) mild hypothermia therapy for severe TBI patients with severe intracranial hypertension did not improve the outcomes as compared with the normothermia treatment. However, prolonged mild hypothermia may be an option with potential for the sTBI patients with initial ICP ≥ 30 mmHg in the future, but the evidence is not conclusive yet and requires further study."
For further information:
https://www.thelancet.com/journals/eclinm/article/PIIS2589-5370(21)00012-2/fulltext
Article Source :
 EClinical Medicine