Orthostatic headache absence may not rule out Spontaneous Intracranial Hypotension: JAMA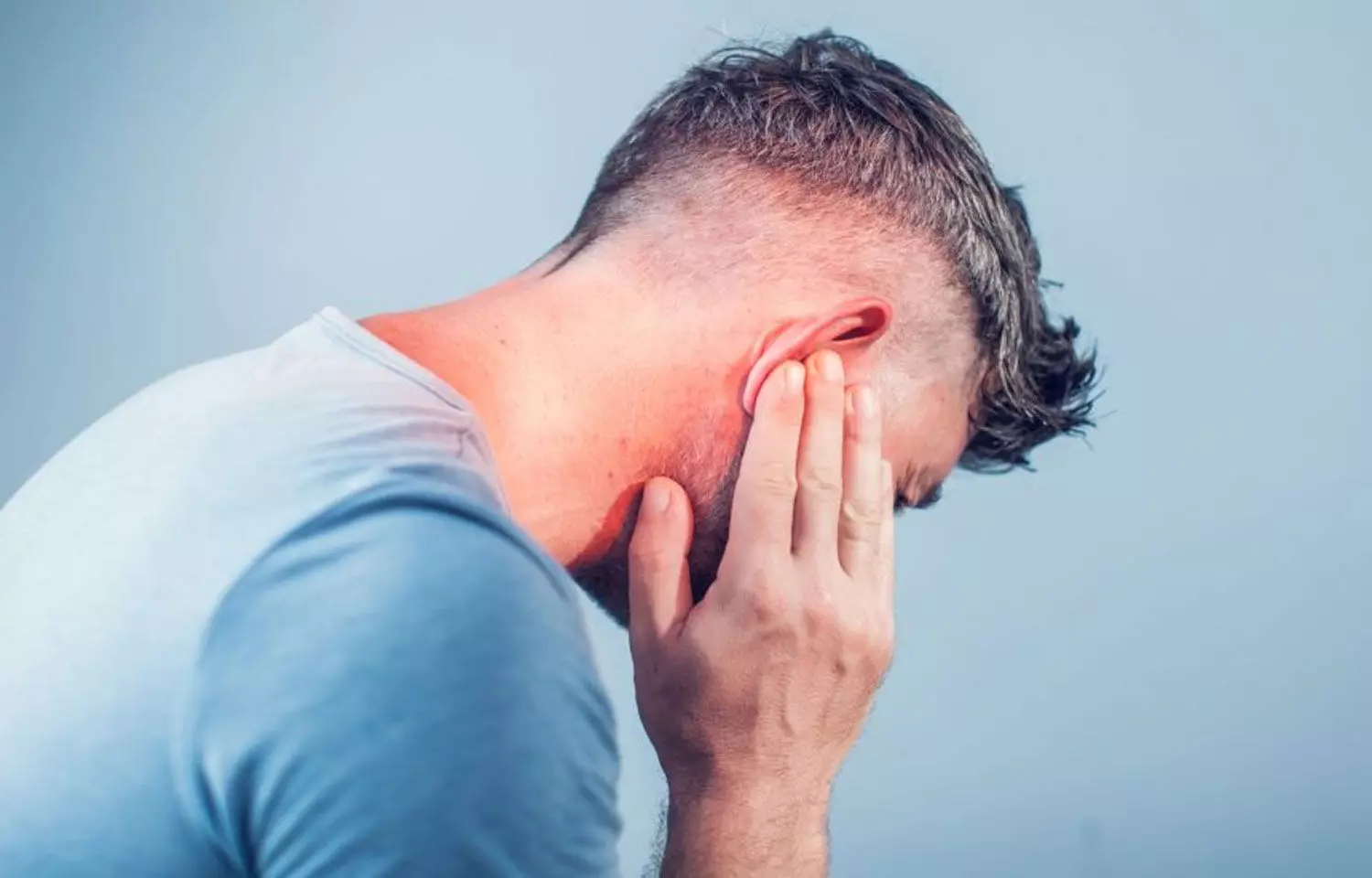 UK: A diagnosis of spontaneous intracranial hypotension (SIH) should not be excluded based on the absence of orthostatic headache, suggests a recent review in the journal JAMA Neurology. Other conditions that should not hinder SIH diagnosis include normal neuroimaging findings, or normal lumbar puncture opening pressure.

SIH is a highly disabling condition characterized by debilitating postural headaches secondary to spontaneous spinal cerebrospinal fluid (CSF) leak and/or CSF hypotension. The condition is diagnosed when headache develops spontaneously and in temporal relation to a CSF leak (evident on imaging) and/or CSF hypotension (lumbar puncture opening pressure <60 mm CSF). The best management options for patients with SIH are still uncertain. Considering this, Linda D'Antona, National Hospital for Neurology and Neurosurgery, London, United Kingdom, and colleagues aimed to provide an objective summary of the available evidence on the clinical presentation, investigations findings, and treatment outcomes for SIH.

For the purpose, the researchers performed a literature search on SIH using three databases from the time of the database inception through April 30, 2020. They included original studies published in English that had 10 or more patients with SIH in their analysis.
Predetermined main outcomes included the pooled estimate proportions of symptoms of SIH, brain and spinal imaging findings and treatment outcomes, including conservative treatment, epidural blood patches and surgical interventions.
Of the 6878 articles searched, 144 met the selection criteria including an average of 53 patients with SIH (range, 10-568 patients).
Key findings of the study include:
The most common symptoms were orthostatic headache (92%), nausea (54%), and neck pain/stiffness (43%).
Brain magnetic resonance imaging was the most sensitive investigation, with diffuse pachymeningeal enhancement identified in 73% of patients.
Brain magnetic resonance imaging findings were normal in 19% of patients.
Spinal neuroimaging identified extradural cerebrospinal fluid in 48% to 76% of patients.
Digital subtraction myelography and magnetic resonance myelography with intrathecal gadolinium had high sensitivity in identifying the exact leak site.
Lumbar puncture opening pressures were low, normal (60-200 mm H2O), and high in 67%, 32%, and 3% respectively.
Conservative treatment was effective in 28% of patients and a single epidural blood patch was successful in 64%.
Large epidural blood patches (>20 mL) had better success rates than small epidural blood patches (77% and 66% respectively).
"A diagnosis of spontaneous intracranial hypotension should not be excluded based on the absence of one of its typical features; large epidural blood patches should be attempted if conservative treatment has failed," wrote the authors.

"Despite the heterogeneous nature of the studies available in the literature and the lack of controlled interventional studies, this systematic review offers a comprehensive and objective summary of the evidence on SIH that could be useful in guiding clinical practice and future research," they concluded.
"Clinical Presentation, Investigation Findings, and Treatment Outcomes of Spontaneous Intracranial Hypotension Syndrome: A Systematic Review and Meta-analysis," is published in the journal JAMA Neurology.
DOI: https://jamanetwork.com/journals/jamaneurology/fullarticle/2774171
Source : JAMA Neurology