Ozone-induced encephalopathy, a harmful result of ozone therapy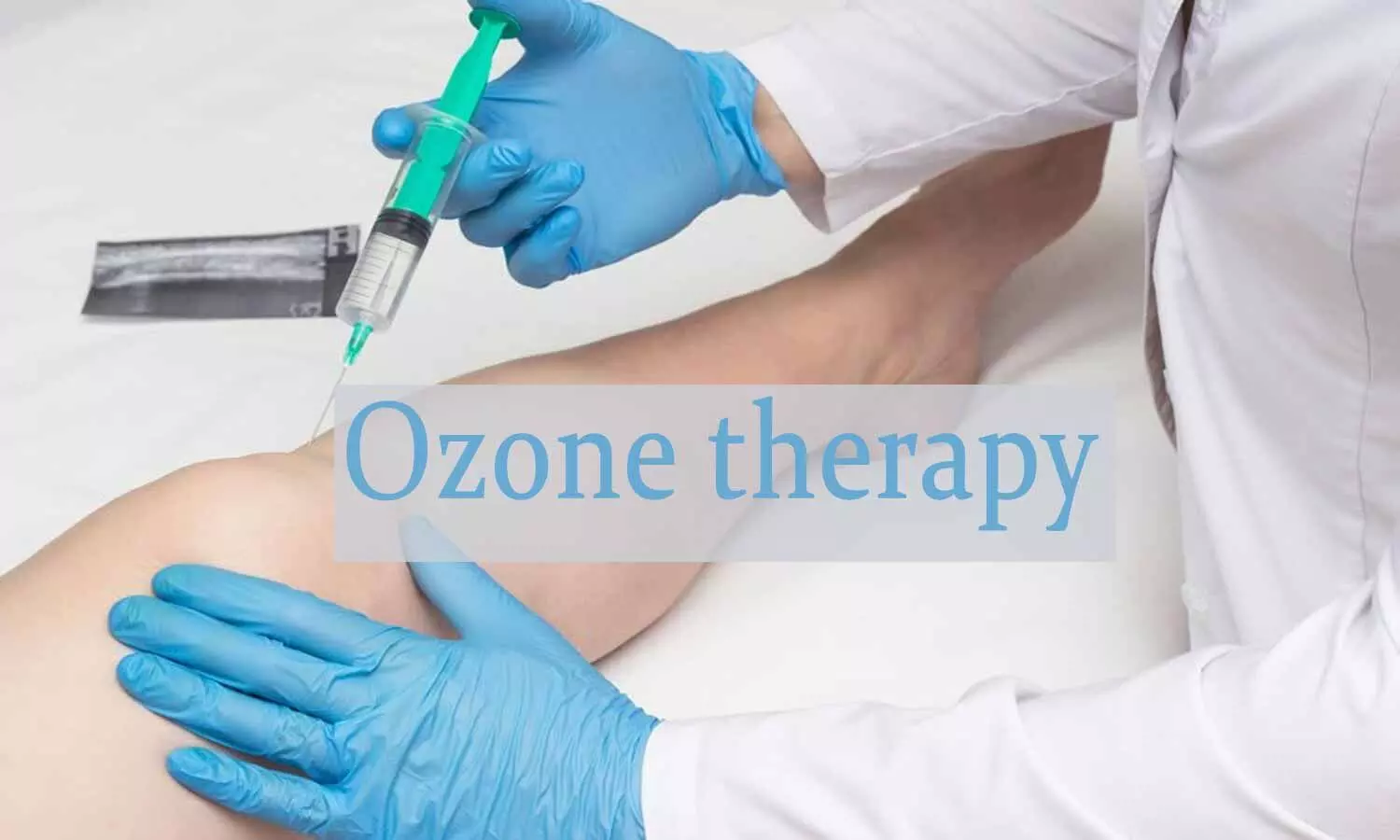 Italy: A recent study published in the European Journal of Neurology, reports 3 patients who underwent ozone therapy and developed neurologic symptoms including cortical blindness, altered awareness, headache, amnesia, and behavioral changes.
In one patient, MRI changes showed an increased T2 signal. In 2 patients EEG showed focal slowing. The condition of all three patients improved within 48 hours. The findings were similar to the 8 additional cases the authors identified in the literature.
Shalom Haggiag, Neurology Department, San Camillo Forlanini Hospital, Rome, Italy, and colleagues, through this study, attempt to raise awareness about neurologic complications associated with ozone therapy owing to the increased use of this therapy. The researchers support the statement from the US Food and Drug Administration about ozone being a toxic gas with "no known useful medical application."
Ozone‐based treatments can be associated with central nervous system toxicity, which is termed as ozone‐induced encephalopathy (OIE). A detailed description of its phenotype is lacking.
The researchers present three cases with findings suggestive of OIE are presented, and the literature is reviewed.
Case 1 is a healthy 59‐year‐old man presenting with loss of consciousness, cortical blindness, restlessness, and anterograde amnesia immediately following a cervical ozone‐therapy (OT) session for chronic neck pain. Brain magnetic resonance imaging (MRI) on admission was normal. A follow‐up scan demonstrated a subtle increased T2 fluid‐attenuated inversion recovery signal within the left cerebellum; an echocardiography showed a patent foramen ovale (PFO).
Case 2 is a 56‐year‐old woman with history of migraine, PFO, and lumbar pain who presented with headache, bilateral visual impairment, motor dysphasia, and agitation. All her symptoms began immediately after lumbar OT. Her brain MRI was negative.
Case 3 is a healthy 27‐year‐old man who complained of vertigo and mild blurred vision 5 min following a cervical ozone injection. His neurological examination and brain MRI were normal. All three patients had full recovery within 48 h. We found eight additional cases of OIE in the literature.
"OIE should be considered in patients presenting with neurological symptoms in close relation to OT. OIE is likely a novel iatrogenic entity with a complex pathogenesis; it is probably underreported because it mimics other neurological conditions," concluded the authors.
Reference:
The study titled, "Ozone‐induced encephalopathy: A novel iatrogenic entity," is published in the European Journal of Neurology.
DOI: https://onlinelibrary.wiley.com/doi/abs/10.1111/ene.14793#
Source : European Journal of Neurology