Study Discovers Possible Biomarker for Recurrent Stroke in Patients with ESUS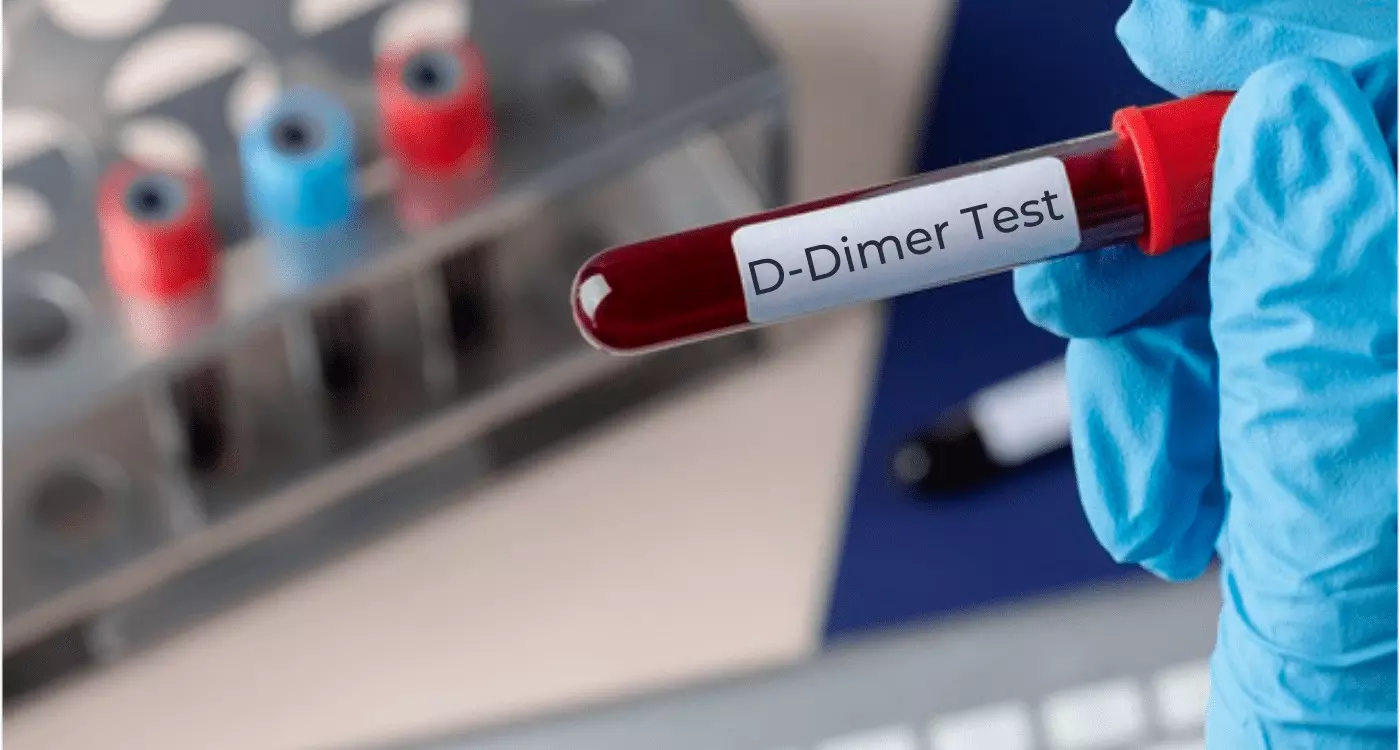 The term embolic stroke of undetermined source (ESUS) was introduced in 2014 to describe patients with a non-lacunar ischemic stroke and no convincing etiology. A recent study suggests that D-dimer levels can predict recurrent stroke especially in patients with embolic stroke of undetermined source (ESUS). The study findings were published in the journal Stroke on May 11, 2021.

Studies have shown that elevated D-dimer levels are associated with cerebral venous sinus thrombosis, coronary artery disease, acute pulmonary embolism, spontaneous intracerebral hemorrhage, long-term neurologic outcomes in Childhood-Onset Arterial Ischemic Stroke. However, reports on the association of D-dimer levels with recurrent stroke in ESUS patients is rare. Therefore, researchers of the Chonnam National University Medical School and Hospital, Republic of Korea, conducted a study to investigate the value of d-dimer levels in predicting recurrent stroke in patients with embolic stroke of undetermined source. They further evaluated the underlying causes of recurrent stroke according to d-dimer levels.
In this prospective study, the researchers included a total of 1431 patients with undetermined source and divided them into quartiles according to their baseline plasma d-dimer levels (Q1, Q2, Q3, Q4). The major outcome assessed was the occurrence of recurrent stroke (ischemic or hemorrhagic) in the year following the stroke event.
Key findings of the study were:
Upon analysis, the researchers noted that the risk of recurrent stroke increased significantly with the increasing d-dimer quartile.
They found that the patients in the higher d-dimer quartiles had a higher probability of recurrent embolic stroke because of covert atrial fibrillation, hidden malignancy, or undetermined sources.
They noted that most recurrent strokes in Q3 and Q4 were embolic but not in Q1 or Q2.
Upon multivariate analysis, they found that patients in Q3 and Q4 had a significantly increased risk of recurrent stroke compared with those in Q1 (hazard ratio:7.29 vs 3.12).
Upon binary analysis, they found a significant association between a high d-dimer level above the normal range and the risk of recurrent stroke (hazard ratio, 2.48).
In subgroup analysis, they noted that the high d-dimer level was associated with a significantly higher risk of recurrent stroke in men than in women.
The authors concluded, "Our findings suggest that d-dimer levels can be a useful risk assessment biomarker for predicting recurrent stroke, especially embolic ischemic stroke, in patients with undetermined source."
For further information:
https://www.ahajournals.org/doi/10.1161/STROKEAHA.120.033217
Article Source :
Stroke