New born babies allegedly exchanged in Safdarjung Hospital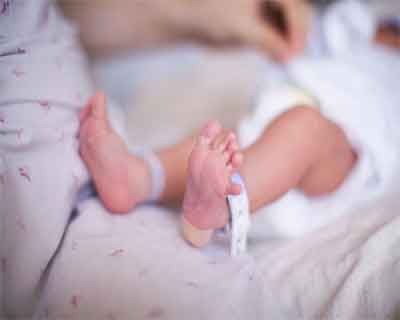 New Delhi: A woman has alleged that her newly born baby boy was allegedly exchanged with a girl child at the Safdarjung Hospital in the national capital.
The woman gave birth  morning, after which the doctors reportedly confirmed to her about the sex of her child.
However, later on, one of the hospital staffers came with a baby girl asking the mother to feed her.
When the woman refused and said that it is not her baby as she gave birth to a boy, the hospital staff allegedly discharged her from the hospital.
"Police has not registered our complaint yet," said the distraught father.
This disturbing development comes after last month's incident, where a woman gave birth to twin babies in AIIMS but was allegedly handed over only one baby.