New building to come up at Rao Tula Ram Hospital, Delhi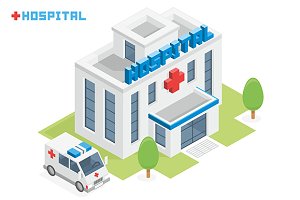 New Delhi: Delhi Chief Minister on 9th December laid the foundation stone of a new building of Rao Tula Ram Hospital that will be built at a cost of Rs 65 crore.
Read Also: Vrindavan gets a 300 bedded Hospital , President inaugurates block
With this, 270 more beds will be added to the hospital, the Delhi government said. "In the last five years, development reached every nook and corner of Delhi at an unprecedented speed," a statement quoted he as saying. He said the AAP government is laying water pipelines across Delhi. "In Delhi, the wheels of development moves at an unprecedented speed. It should not be stopped. You should allow it to move on," he said.
Read Also: Delhi to get 3 more hospitals with 650 beds each, construction to start in two months