New cashless insurance scheme mandatory for Punjab govt employees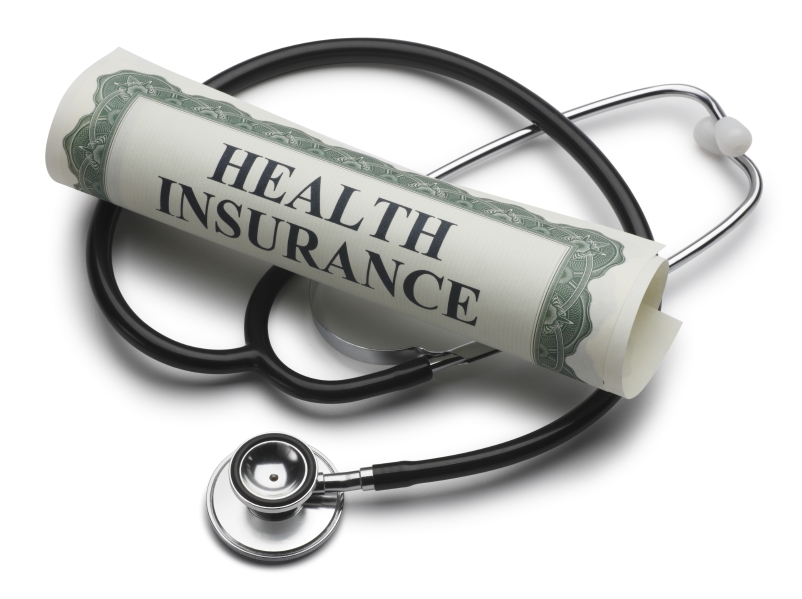 The
Punjab
government today said the newly notified cashless health insurance scheme has been made mandatory for all government employees and pensioners.
The government has also issued directions to the effect that member enrolment forms regarding this should be submitted till November 30 to the concerned DDOs so that the employees could avail benefits under the scheme.
Disclosing this here today, an official spokesperson said that as per the Punjab Government employees and Pensioner Health Insurance Scheme (PGIPHIS), all the employees would get the annual cashless insurance facility up to Rs 3 lakh from January 1, 2016.
The spokesperson further said this scheme will be mandatory for employees presently in service, pensioners, new employees after the expiry of enrolment period and Pensioners (In special circumstances) whereas it would be optional for all India service officers (presently serving).
Under this scheme, Punjab government has made arrangements for the Indoor medical treatment and care for pre-decided diseases and hazardous diseases.
This scheme would be applied equally to the persons availing old pension scheme and new pension scheme.
According to the spokesperson, PGIPHIS provides the facility of cashless treatment concerning those diseases under State service rule-1940 which include day care (those cases which require a patient to be admitted in the hospital for at least 24 hours) and those on which the OPD medical expenditure accrued is less then Rs 3 lakh per family per year.
Besides this, the medicines for the chronic diseases would also be provided at the designated hospitals and medical stores in each district and block under the cashless scheme.
The spokesperson said under the scheme all the registered beneficiaries can avail the treatment facilities from the hospitals designated by the state government in Punjab, Chandigarh and NCR regions.