New Delhi: AIIMS begins hunt for new director, receives 50 applications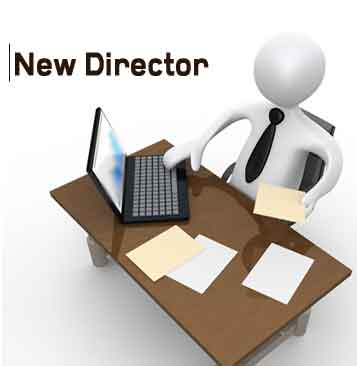 New Delhi : With the present director AIIMS, Prof (Dr) MC Mishra, about to retire in two months, the prestigious institute has begun its hunt for its new director. The selection process for a new appointee has started to take place with full force.
50 distinguished doctors are reported to have sent in their applications, with Dr Rasik Vajpayee, nephew of former Indian Prime Minister, AB Vajpayee being one of them. The other names include Director General of Health Services (DGHS), Dr Jagdish Prasad, and a senior doctor from Maharashtra.
Sources at AIIMS further informed India Today, "The contenders for the premier job at AIIMS include Chief of RP Eye Center Dr Atul Kumar, Head of Pediatrics Dr VK Paul, HOD of Gynaecology, Dr Alka Kriplani, Head of Forensic, Dr Sudhir Gupta , HOD of Cardiology, Dr VK Bahl, HOD of Respiratory Medicine, Dr Randeep Guleria and Dr AB Dey, who heads Geriatrics Medicine."
The present Director Prof (Dr) CK Mishra who was appointed in October 2013, is going to retire on January 30, 2017.
"Now the process of screening the applications as per the eligibility would be done by the 'search committee' formed by experts from health ministry, AIIMS DDA. The search committee will shortlist few names and it will refer to institute's governing body headed by Health Minister, JP Nadda. This governing body will pick up three names of the candidates and send it to Appointments Committee of the Cabinet (ACC) for the final approval by Prime Minister Narendra Modi, who will select one name," said sources.
The criterion of selection to the post involves:


the upper age limit being 62 years


teaching and research experience of minimum 10 years


extensive practical and administrative experience in the field of medical relief, medical research, medical education or public health organization


adequate experience of running a scientific educational institution, as its head or head of a department