New Delhi: Consultation for everyone at CGHS centres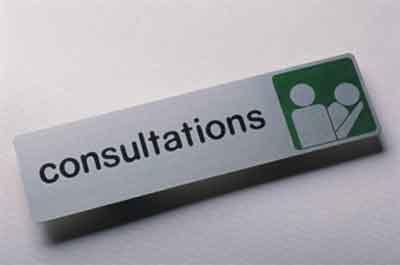 New Delhi: Following the rising Chikungunya and Dengue cases here, the Health Ministry directed the Central Government Health Scheme (CGHS) wellness centres to provide consultation services to the general public, even if they are not CGHS beneficiaries.
"The doctors at various CGHS centres shall provide consultation services and primary out patients medical care to all the citizens whether CHGS beneficiaries or not," a Health Ministry statement said.
It also urged the people having Dengue or Chikungunya symptoms to visit a wellness centre.
According to South Delhi Municipal Corporation, which monitors the number of Dengue and Chikungunya cases here, 487 cases of Dengue and 432 Chikungunya cases were reported till August 27.
While North Delhi recorded the highest number of Dengue cases at 98, South Delhi recorded the highest number of Chikungunya cases at 25.