New Delhi: Fire reported at Safdarjung Hospital Emergency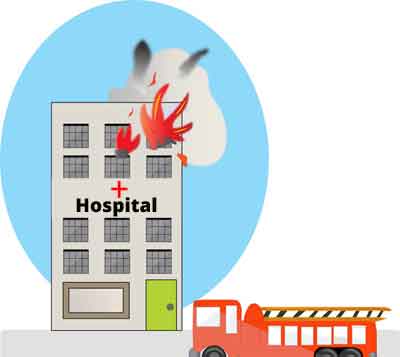 New Delhi: In an unfortunate incident, the emergency at one of the largest specialty hospitals in the capital, Safdarjung Hospital caught fire on Wednesday. The fire broke at one of the MCB units outside the casualty area. The patients and the public were immediately evacuated from the area and fortunately, no one was injured.

The fire has been identified to be a minor one, and has been controlled.