New Delhi: Govt plans to open 350 dengue clinics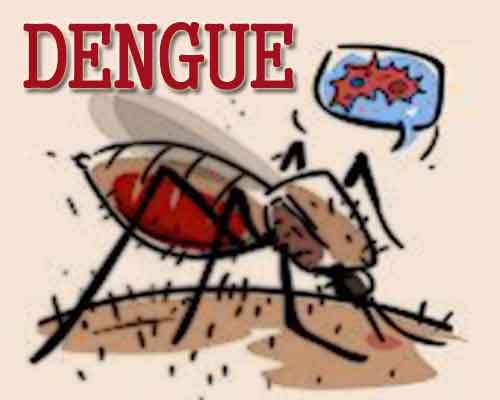 NEW DELHI: With the national capital reporting its first dengue death, Delhi Health Minister Satyendar Jain said the city government is "all prepared" and has planned to open 350 dengue clinics to tackle any situation.
The victim, a 17-year-old girl from Jafrabad in north-east Delhi, succumbed to the vector-borne disease at Lok Nayak Jai Prakash (LNJP) Hospital on July 21.
While asserting that Delhi government was prepared, Jain also hit out at BJP-led civic bodies, saying, "Taking preventive measures for dengue is in the hands of MCD, and not ours. It is their job."
"From our end, treatment aspect is on our side, and for that we are all prepared. Last year, we had 55 dengue clinics and this time we are trying to open 350. About 95 per cent of dengue cases can be treated at home, and so we have tried to reach out to people through these special clinics."
Asked if the first fatality reflects on government's level of preparedness, he said, "Our government never claimed that dengue would be wiped out. No government or state can claim so.
"Dengue and other diseases are happening in various parts of the country. India being a tropical country, mosquitoes would be there, so dengue (threat) would be there, but we are prepared," he said.
"There are two aspects -prevention and cure. For prevention, we are doing meeting with the corporations," he said.
At least 90 cases of dengue have been reported in the national capital this season, marking a spike of 80 per cent over the last week.
The sudden jump has now taken the number of vector-borne disease cases recorded this month to 62 till July 23.
Last year, the city saw a staggering 15,867 dengue cases, the worst in 20 years with the disease claiming 60 lives, as per municipal reports.
East Delhi Mayor Satya Sharma said, "The death is tragic. But, we will step up our anti-dengue drive now. We have already distributed specially-made 1 lakh mosquito nets across our two zones."