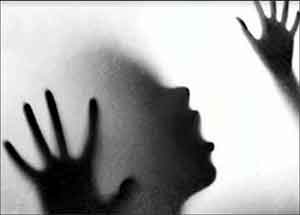 Medical examination of the victim has confirmed assault informed the police
New Delhi: A doctor associated with the medicine department of New delhi's Bada Hindu Rao hospital has been arrested after a 23 year old MBBS intern associated with the hospital alleged that she had been raped by the doctor. The victim had joined the hospital for internship a month back and was posted in the medicine department.
The incident took place on Monday within the hospital when the doctor and the intern were on duty, police said. The intern informed the police that the resident doctor called her to his room on the pretext of dinner and then forced himself on her in a drunken state. The doctor was residing in the hospital premises and the intern in a PG accommodation nearby the hospital.
As per the complaint the doctor also threatened the intern with dire consequences. However, the intern shared her plight with her roommates, who advised her to file a police complaint. Medical examination of the victim has confirmed assault, said the police.
After the complaint was received, the doctor was arrested, the police said.
16 comment(s) on Delhi: Hindu Rao Hospital Doctor arrested after MBBS intern alleges rape